MONDAY 25 JULY
MANDY LEROUGE in Servoz at 18H, Maison du Lieutenant...
CONCERT IS FULL
We are sorry, as the number of places is limited, and the parking spaces are full, we do not recommend you to go to Servoz...
Cosmojazz travels throughout the Chamonix Mont-Blanc valley community. In Servoz, the concert takes place in a historic heritage venue, the Maison du Lieutenant, which has a limited capacity of 500 people. The venue is full. Sorry for inconvenience.
25/07/2022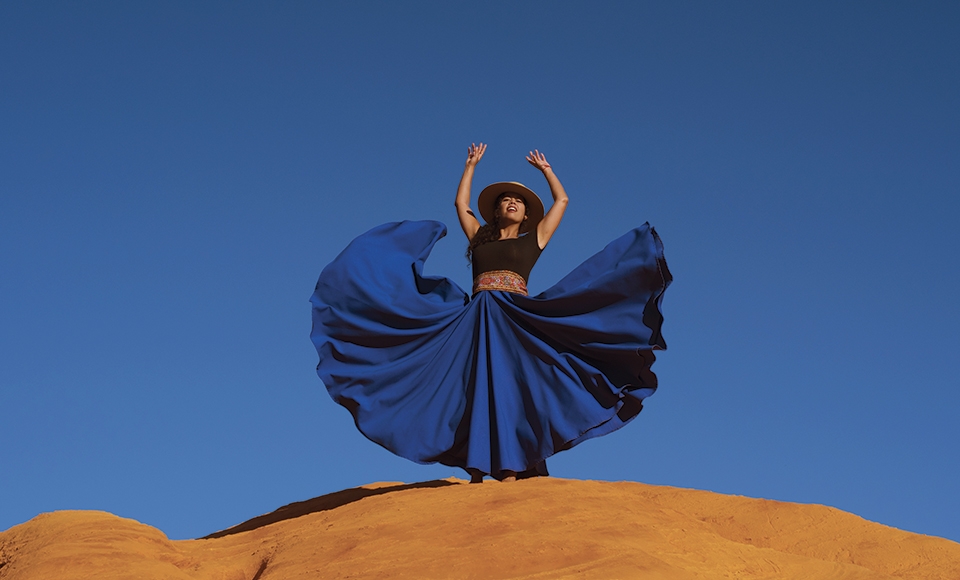 ---
More news