COSMOJAZZ MERCHANDISING
Wear the CosmoJazz Festival !
In addition to musical memories, wear and support the CosmoJazz festival!
Limited edition !
T-Shirts, sweat-shirts and accessories are on sale at concerts throughout the festival.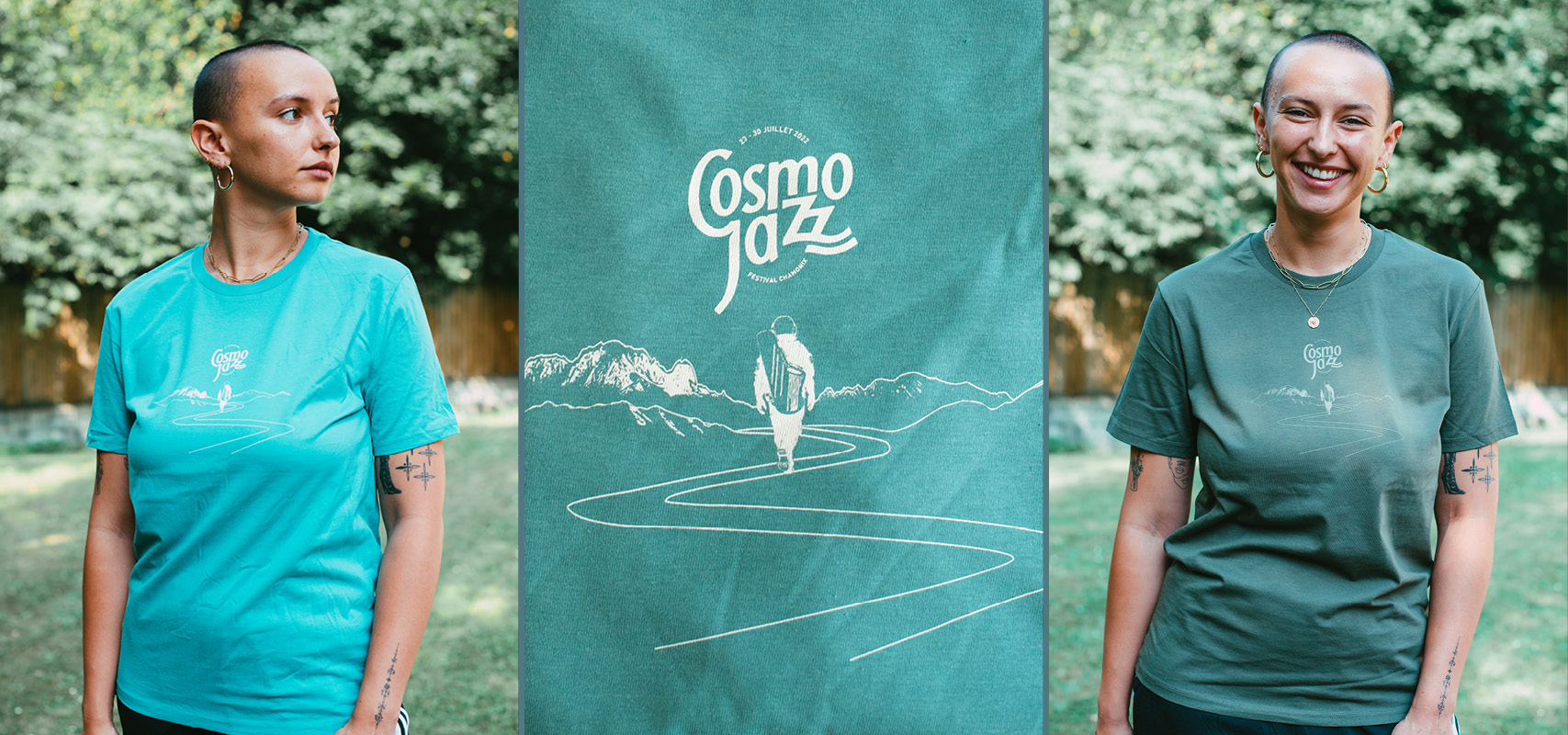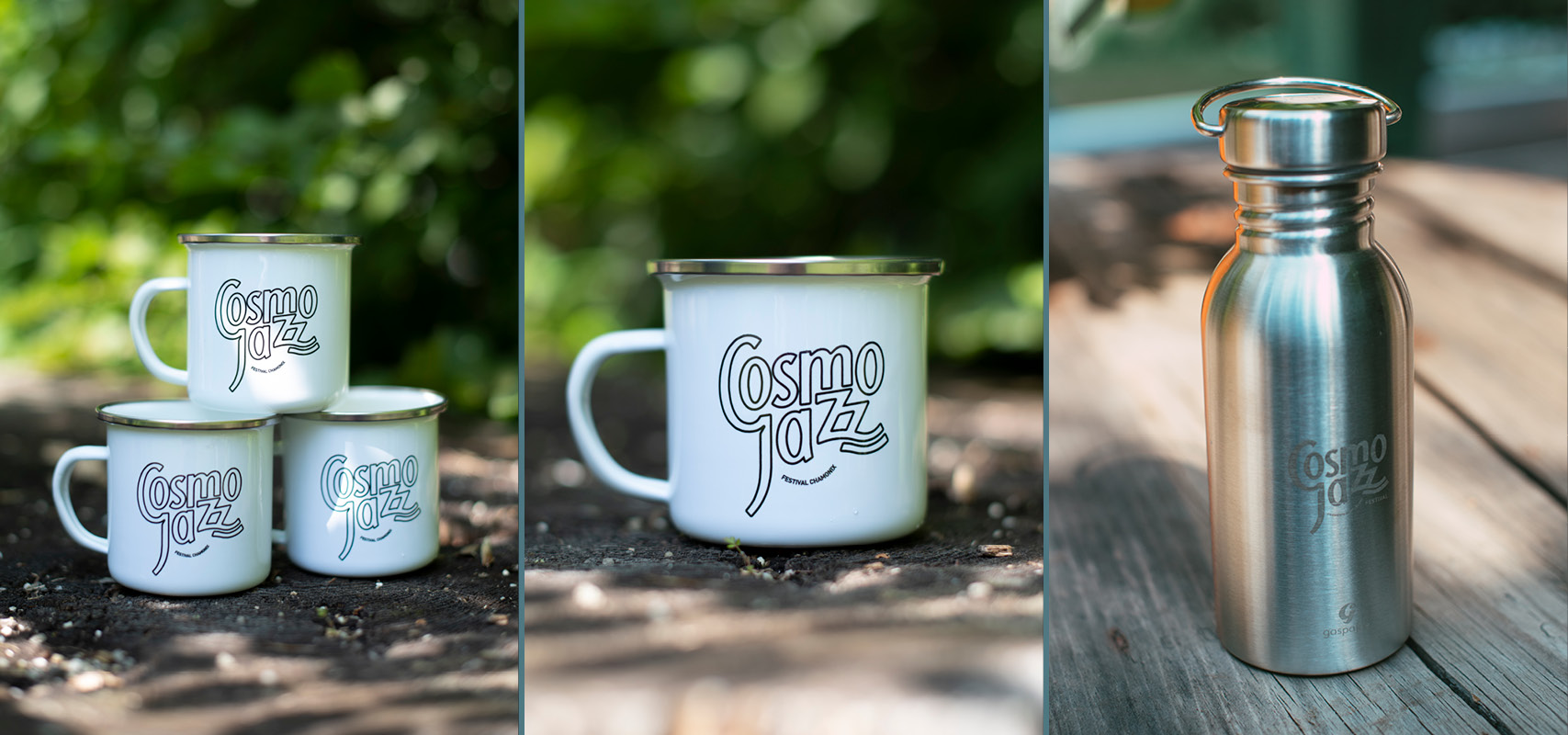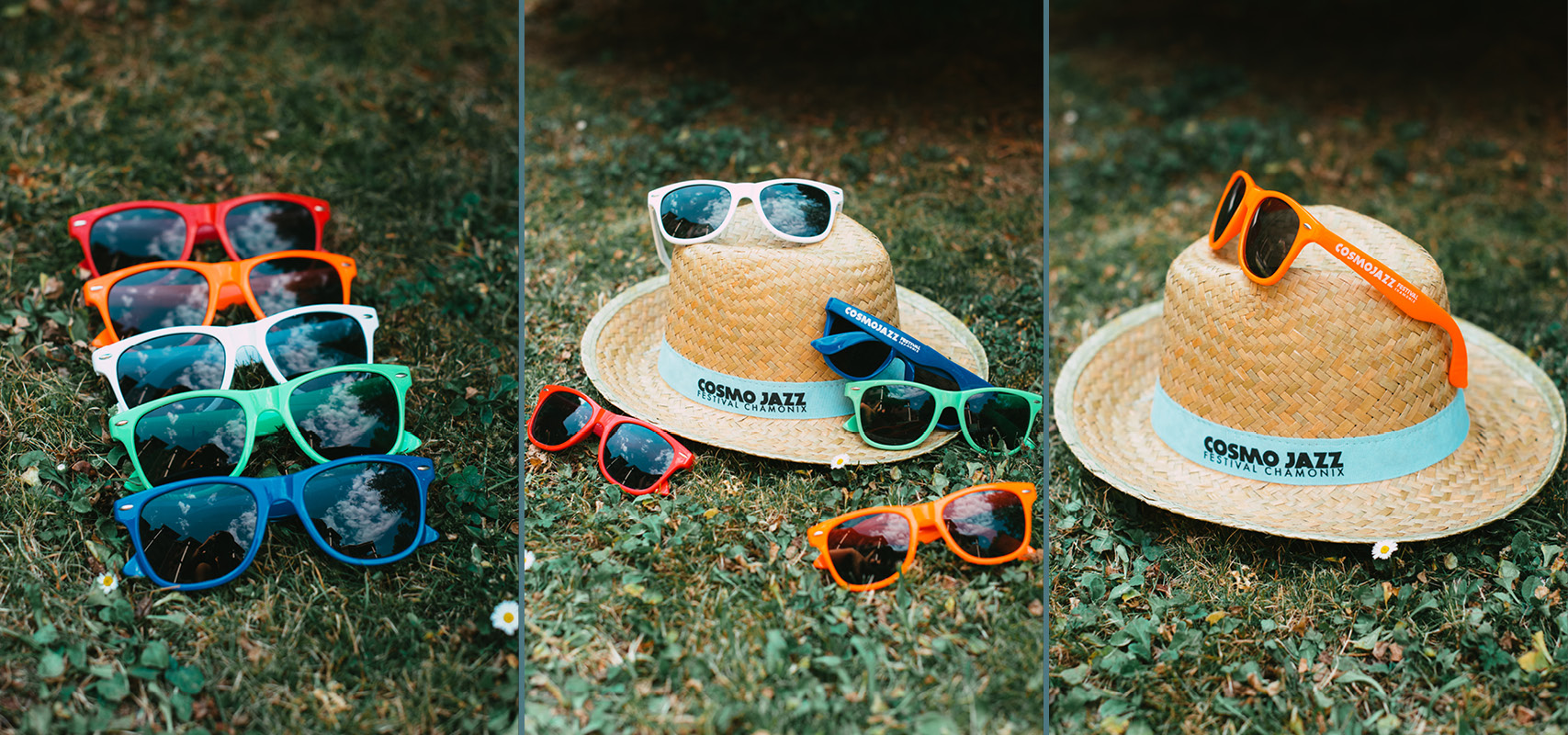 An online store to buy Cosmojazz merchandising!
CLICK HERE TO GO TO COSMOJAZZ STORE
L'ensemble des bénéfices générés permettent à l'association de financer le festival.
An online store to listen to and buy albums.
Listen and buy artists' albums from MadChaman label : André Manoukian, Foehn Trio et Onefoot.