An update on Cosmojazz 2020!
In this extremely difficult context for the performing arts, and faced with the uncertainties of the authorization to assemble for the summer of 2020, we, with all our partners, made the decision to try to maintain this 11th edition of the Cosmojazz Festival. And to put the odds on our side, we decided to shift the dates by a few weeks: the Cosmojazz Festival will be held from August 16 to 22, 2020! However, the situation may still change from day to day.
30/04/2020
Also, we invite you to regularly visit our
Facebook page
and our website for the latest information.
We are and will remain dependent on the evolution of the health situation and the prefectural authorizations. We are counting on your indulgence and understanding of the changes initiated and those that may still occur.
We also think strongly of all our friends, producers and organizers of festivals, artists and the entire cultural sector, as well as of course all those who have been affected by the disease, their loved ones, and all of the medical profession for its dedication.
The Cosmojazz team.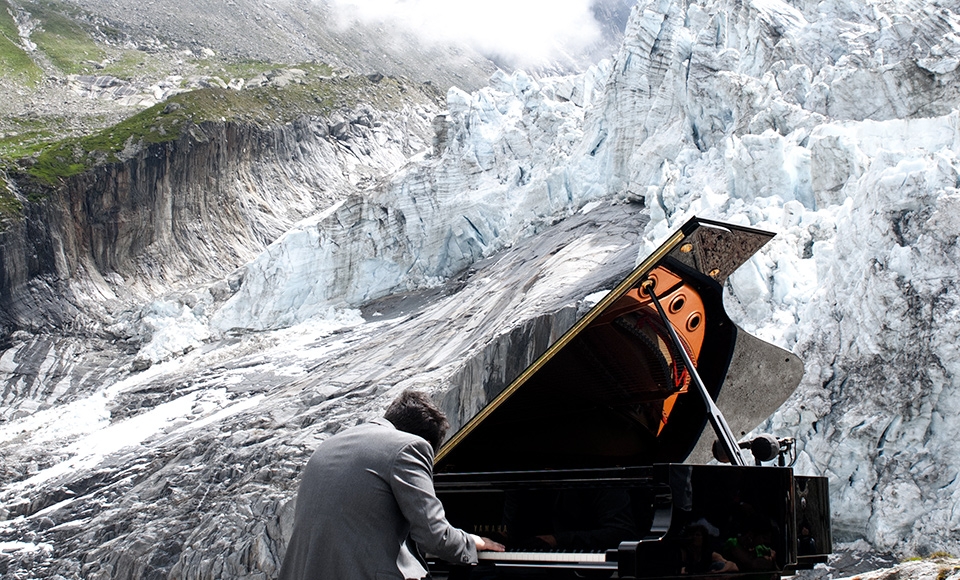 ---
More news