A cheerful, heart-warming edition!
More than 28,000 spectators in total, fabulous concerts with an ever-smiling audience delighted by the discovery and performances of the artists programmed!
Although the last evening was cancelled due to bad weather, it didn't call into question the fabulous week of concerts!
Despite the constraints of access and the ever-surprising weather in the mountains, we managed to produce most of the concerts in sometimes incredible conditions: transporting artists and equipment by mountain bike, a 100% solar-powered solution for Gabi Hartmann's concert in Lognan...
Once again, CosmoJazz played with the elements, creating even more magic at each concert and leaving a lasting impression.
Once again, a huge thank you to our public, to all our partners and institutions who support us, and to all our volunteers and teams for this wonderful adventure which, since 2010, has delighted more and more people!
See you in 2024!
Stay tuned, follow us on :
03/08/2023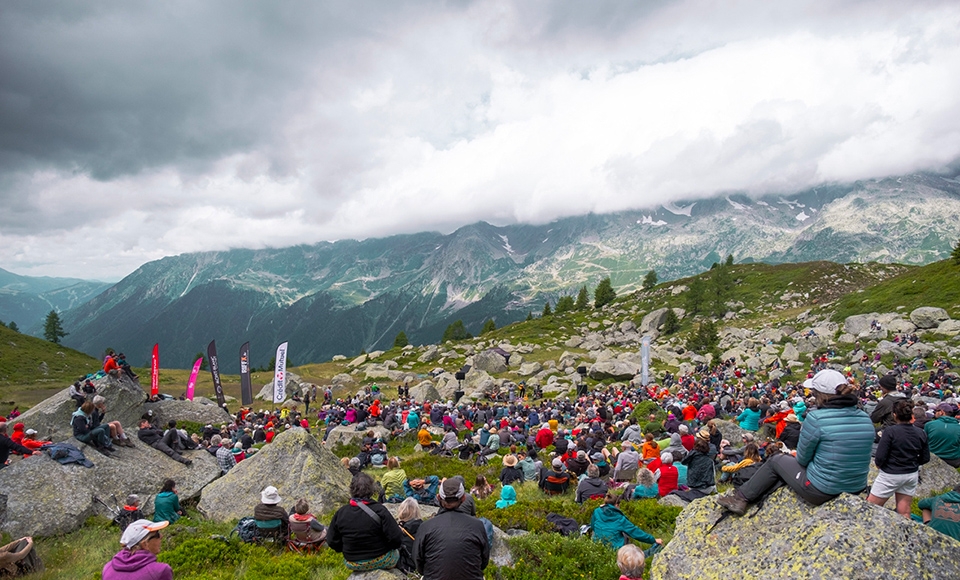 ---
More news