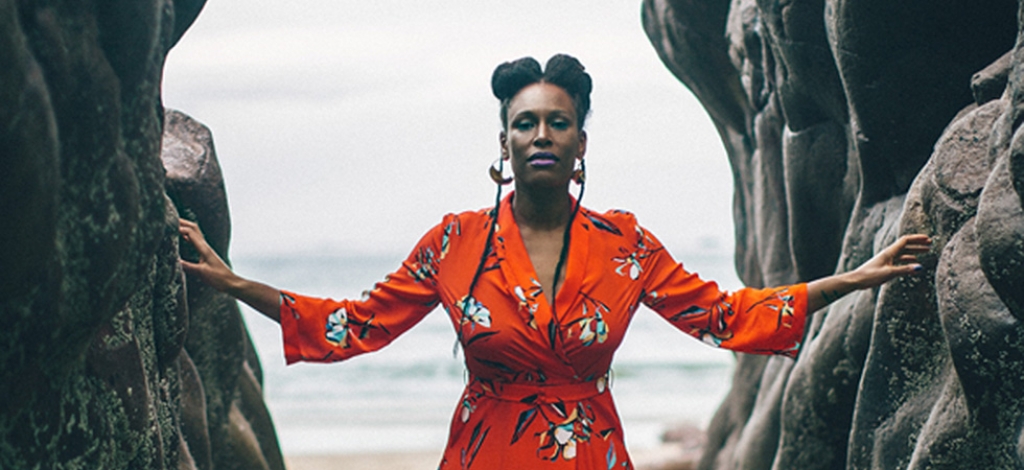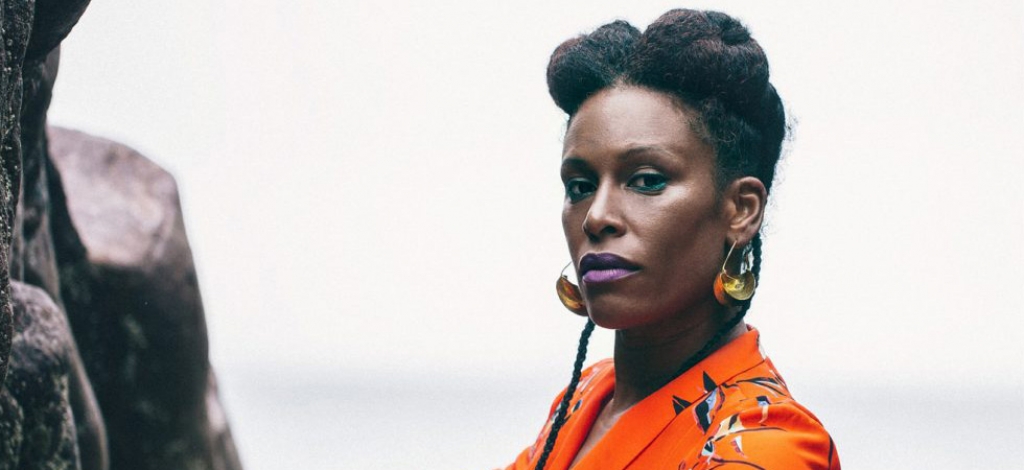 Sandra Nkaké est une des voix emblématiques de l'Hexagone. Dotée d'un timbre grave et fragile à la fois, elle prend sur scène une puissance indéniable pour partager son univers et séduire le public. Dans son nouvel album, elle explore un territoire musical encore vierge, à la fois lunaire, contemplatif, personnel et minimal. 
Sunday
29/07/18 - 17H
---
PARC COUTTET
Pour cette édition du Cosmojazz, le Parc Couttet recevra à nouveau les concerts du centre. Situé au coeur de Chamonix, arboré, proche de la Maison des Artistes, le parc vibrera en fin de journée aux sons de formations de renom mais aussi de pépites à découvrir de toute urgence. Le rendez-vous incontournable des festivaliers.
In case of bad weather:
Concerts will be held at the same place.
Information communiquée le matin sur le site et la page Facebook.
CHECK IT OUT
PROGRAMME
INFO
ACCESS, ACCOMODATION...