Kyle Eastwood Quintet
Kyle Eastwood (double bass/bass) • Andrew McCormack (piano) • Chris Higginbottom (drums) • Brandon Allen (saxophones) • Quentin Collins (trumpet)
Tuesday 27/07 PLANPRAZ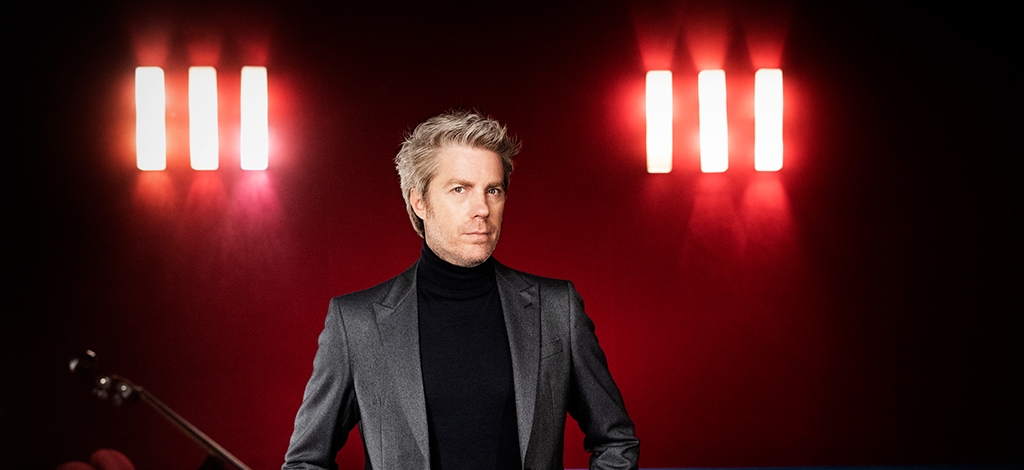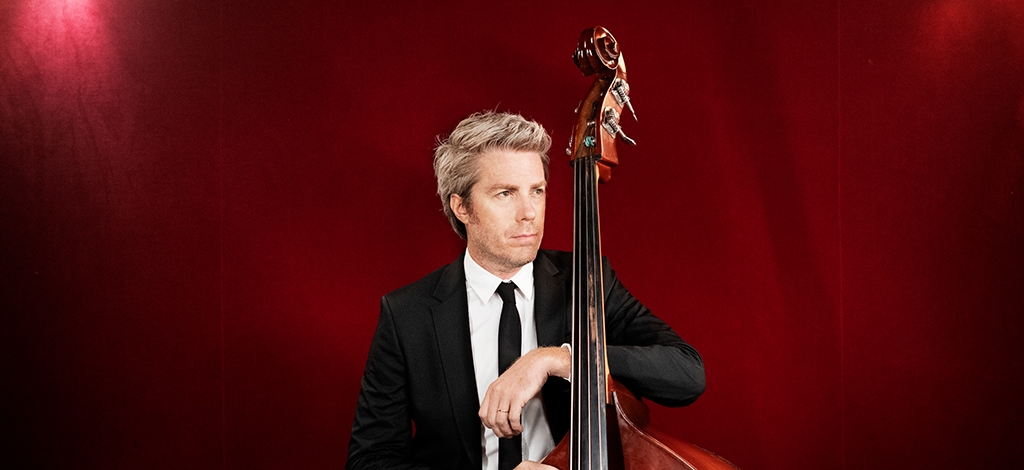 Bassist and double bassist, Kyle Eastwood takes after his father's absolute passion for jazz and the innate talent to share it.
Kyle is part of this new generation that reinvents the genre while respecting its masters, always pushing back the boundaries of his universe in the quest for a tradition that is both claimed and renewed.
It is with the musical motifs of the cinema, his second passion after music, that Kyle Eastwood has recently undertaken to play. Embracing his usual acolytes, piano, trumpet, sax and drums, he dives back into his favorite soundtracks by Ennio Morricone, John Williams, Michel Legrand, Henry Mancini, Lalo Schifrin, or his own, composed for his father's films.