Hypnotic Brass Ensemble
Gabriel Hubert (trompette) • Seba Graves (trombone) • Amal Hubert (trompette) • Jafar Graves (trompette) • Tarik Graves (trompette) • Uttama Hubert (euphonium) • Saiph Graves (trombone)
Thursday 25/07/19 PARC COUTTET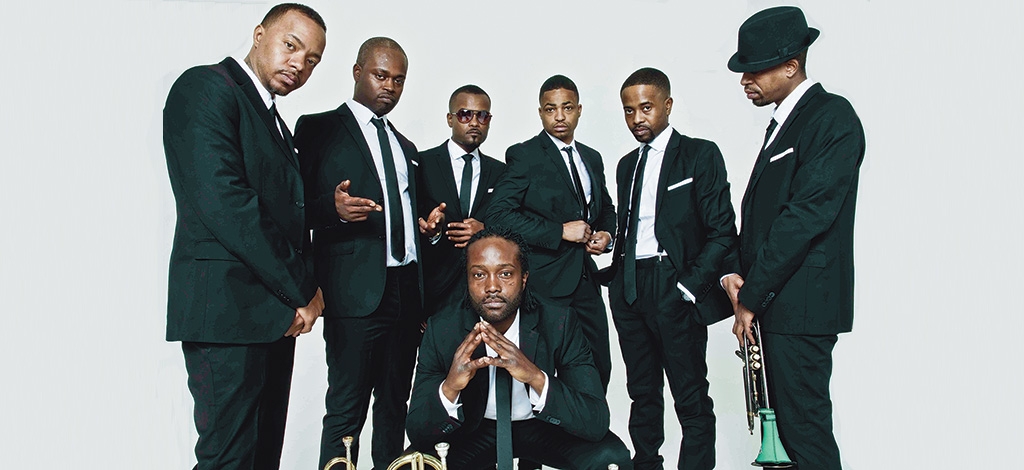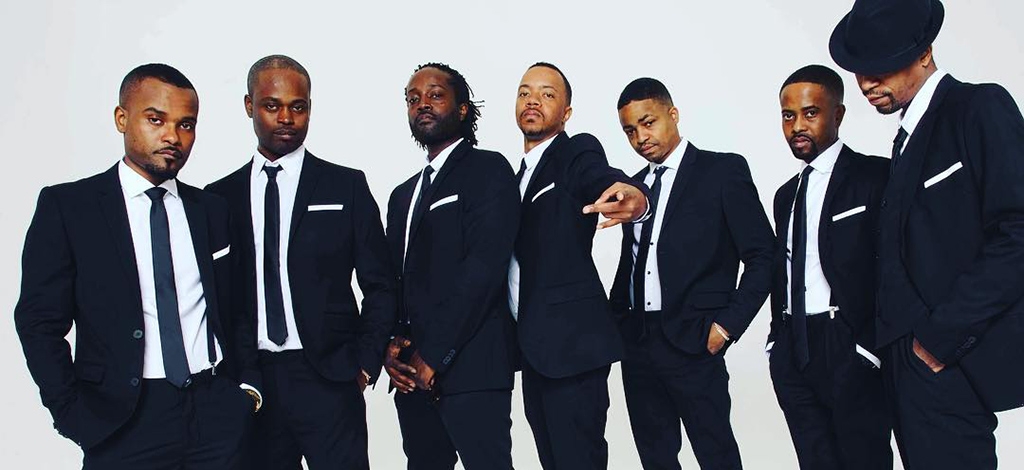 This brass band from Illinois is slowly becoming the grooviest, most inspired and most spectacular mini-band on stage. The success of this family formation has been forged in fraternity and discipline to exhibit an exemplary symbiosis. Both measured and turbulent, these eight blood brothers, literally dance with their instruments and navigate harmoniously between jazz, funk, soul and hip-hop.
Thursday 25/07/19 - 21H
---
PARC COUTTET
The Couttet Park is the focal point of the festival. It hosts the big indoor stage from Wednesday 24 to Sunday 28 July for concerts from 17h to 23h. In this green place in the heart of Chamonix, against the House of Artists, you can also enjoy the village Cosmojazz with bars, small restorations, merchandising shop of the festival.
In case of bad weather:
Concerts will be held at the same place.
Information communiquée le matin sur le site et la page Facebook.
CHECK IT OUT
PROGRAMME
INFO
ACCESS, ACCOMODATION...