Guts & Les Akaras de Scoville
GUTS (mpc) • Wolfgang Valbrun (vocals) • Sylvain Ruby (bass) • Alexis Bossard (drums) • Adelaide Songeons (trombone) • Benjamin Abarbanel-W olff (saxophone)
Thursday 26/07/19 PARC COUTTET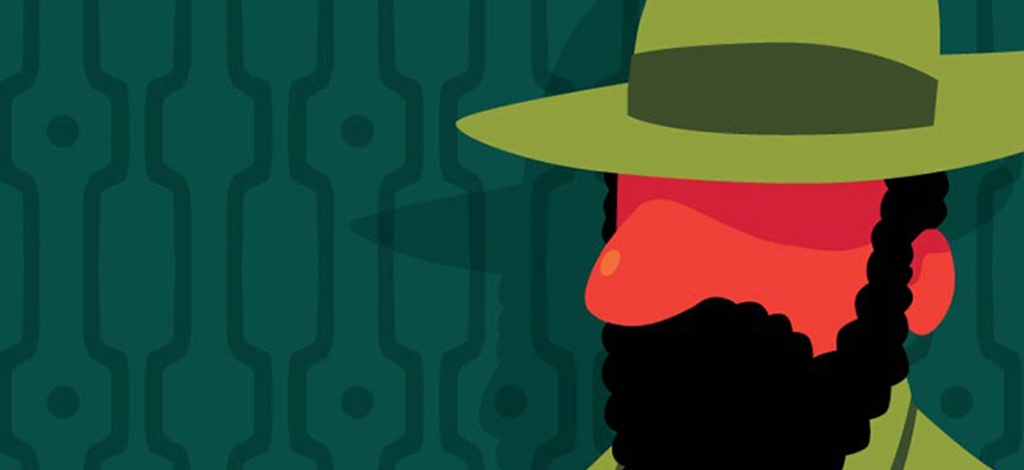 Hip-hop beatmaker and French producer, Guts formed in the United States. In a style where electro, hip-hop, soul and the indefinable charm of the French touch coexist, Guts released three sublime albums "Freedom" (2009), "Paradise for All" (2012) and "Hip Hop After All" ( 2014). Surrounded by a new Live Band, his latest album "Philanthropiques" is inspired by the vibrations of the world, the Caribbean and Africa, with ever more soul, groove, daring and madness.
Thursday 26/07/19 - 21H
---
PARC COUTTET
The Couttet Park is the focal point of the festival. It hosts the big indoor stage from Wednesday 24 to Sunday 28 July for concerts from 17h to 23h. In this green place in the heart of Chamonix, against the House of Artists, you can also enjoy the village Cosmojazz with bars, small restorations, merchandising shop of the festival.
In case of bad weather:
Concerts will be held at the same place.
Information communiquée le matin sur le site et la page Facebook.
CHECK IT OUT
PROGRAMME
INFO
ACCESS, ACCOMODATION...