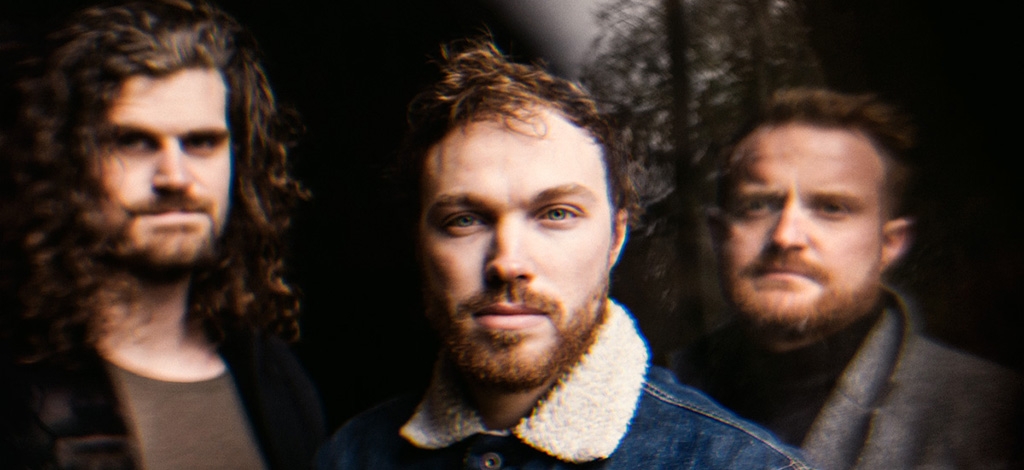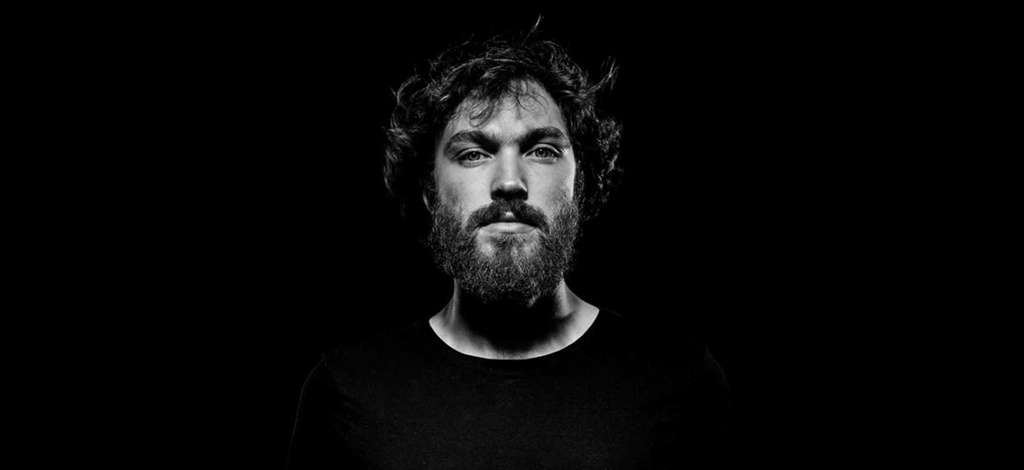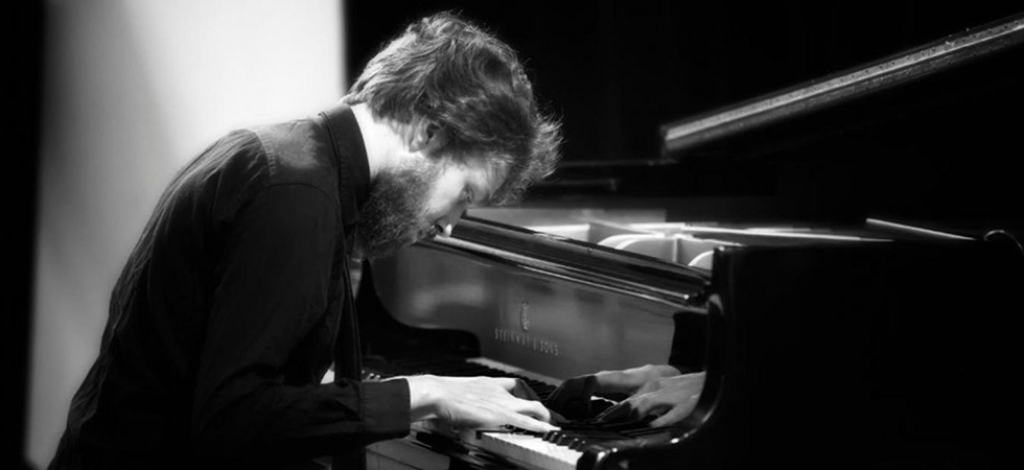 Gauthier Toux joue avec les codes en mêlant mélodies simples et rythmes organiques. Avec le contrebassiste Simon Tailleu et le batteur français Maxence Sibille (Erik Truffaz, Flavio Boltro…), ils explorent la musique sous toutes ses formes ainsi que les possibilités du jazz à travers l'improvisation. Le trio dégage une énergie permanente lors de ses concerts et transmet sans retenue son enthousiasme débordant au public. 
Thursday
26/07/18 - 17H
---
PARC COUTTET
Pour cette édition du Cosmojazz, le Parc Couttet recevra à nouveau les concerts du centre. Situé au coeur de Chamonix, arboré, proche de la Maison des Artistes, le parc vibrera en fin de journée aux sons de formations de renom mais aussi de pépites à découvrir de toute urgence. Le rendez-vous incontournable des festivaliers.
In case of bad weather:
Concerts will be held at the same place.
Information communiquée le matin sur le site et la page Facebook.
CHECK IT OUT
PROGRAMME
INFO
ACCESS, ACCOMODATION...