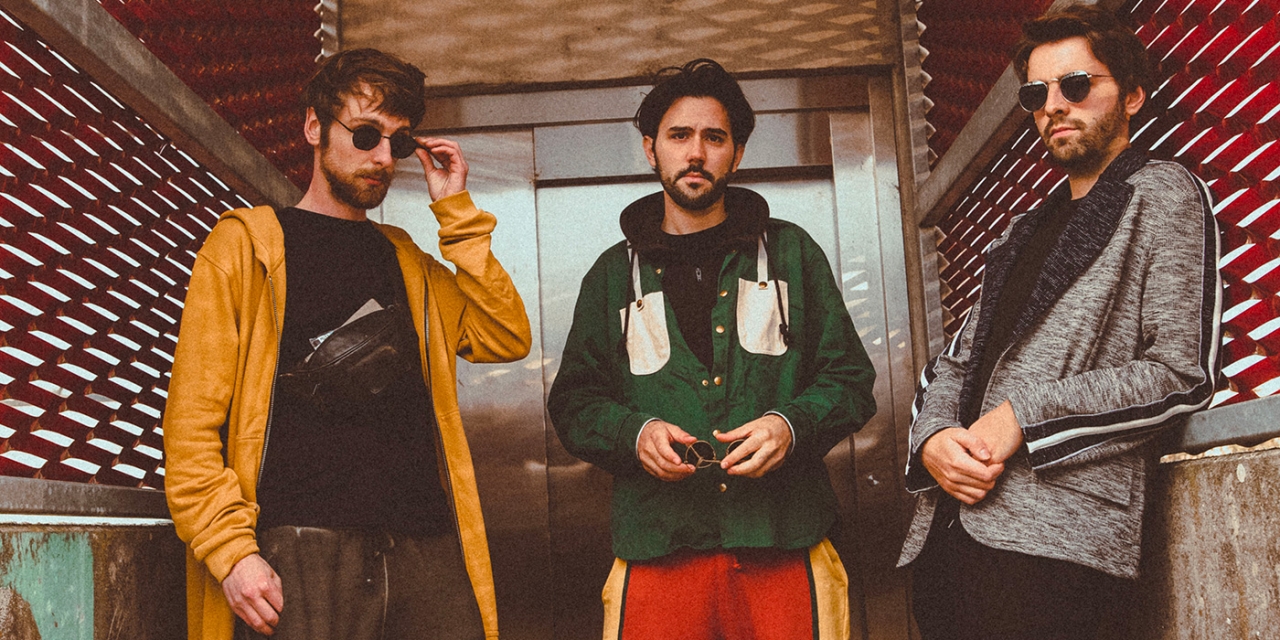 A double nod to the name of our famous saxophonist Emile Parisien on the one hand, and to the influences of the modern British scene on the other, the name Emile Londonien hides a trio of musicians trained at the Strasbourg Conservatory.
With influences from Broken Beat, Jazz, House and Hip-Hop, the group perfectly embodies the French "next gen", breaking the codes of the English jazz scene to offer a personal version. Regularly playlisted on the BBC, the influential DJ and producer Gilles Peterson sees them as heirs to the English jazz of the last 10-15 years.
Thursday 27/07 - 18h
---
PARC COUTTET
En raison du passage en vigilance orange du département, nous ne sommes pas en mesure d'assurer les concerts de YEMEN BLUES et THE BUTTSHAKERS prévus ce samedi 29 juillet au Parc Couttet.
Nous sommes sincèrement désolés de devoir annuler les derniers rendez-vous après 8 jours de beau temps et de concerts fantastiques, les mauvaises conditions météorologiques actuelles mettent en péril la sécurité du public, des musiciens et techniciens sur scène.
The concerts in the Parc Couttet are FREE.
The Parc Couttet is the central point of the festival. It hosts the big covered stage from Wednesday 26th to Saturday 29th July for concerts at 6pm and 8pm. In this green place in the heart of Chamonix, next to the Maison des Artistes, you will also be able to enjoy the Cosmojazz village with bars, food stands and the festival merchandising shop.
In case of bad weather:
Concerts will be held at the same place.
Information communicated in the morning on the website and the Facebook page.
CHECK IT OUT
PROGRAMME
INFO
ACCESS, ACCOMODATION...