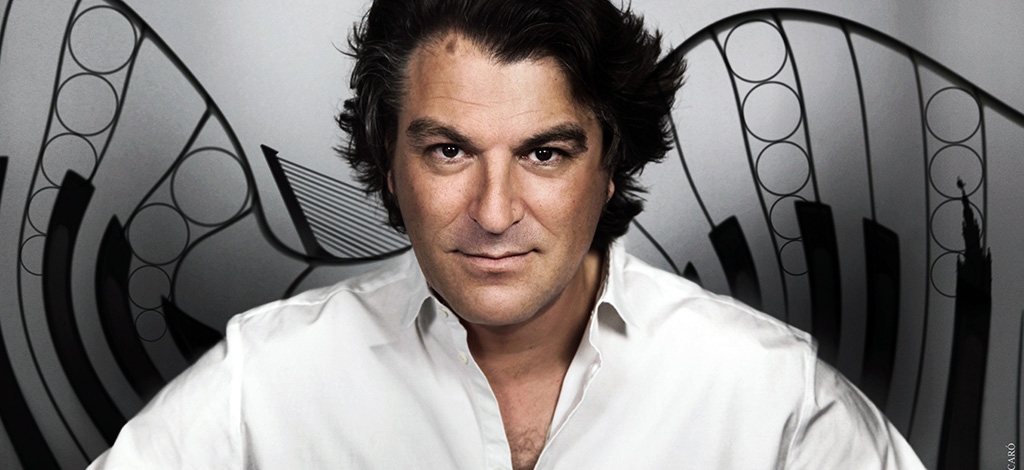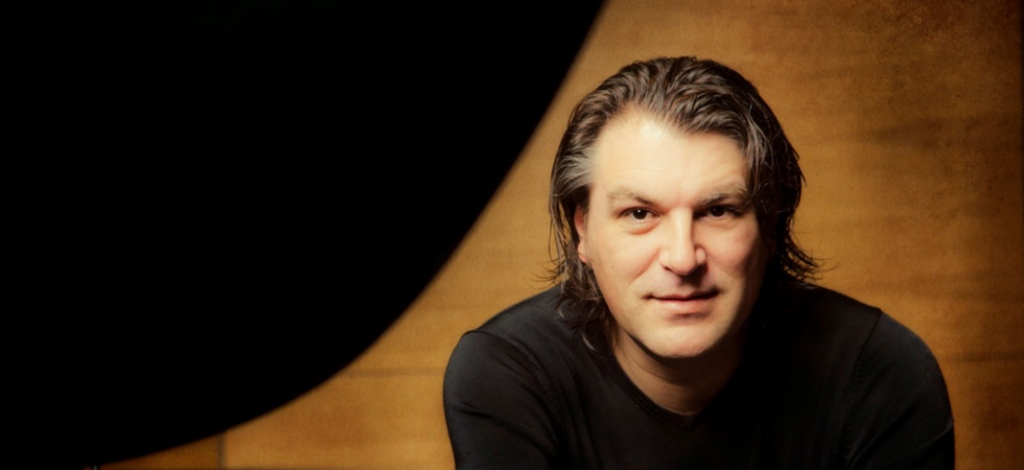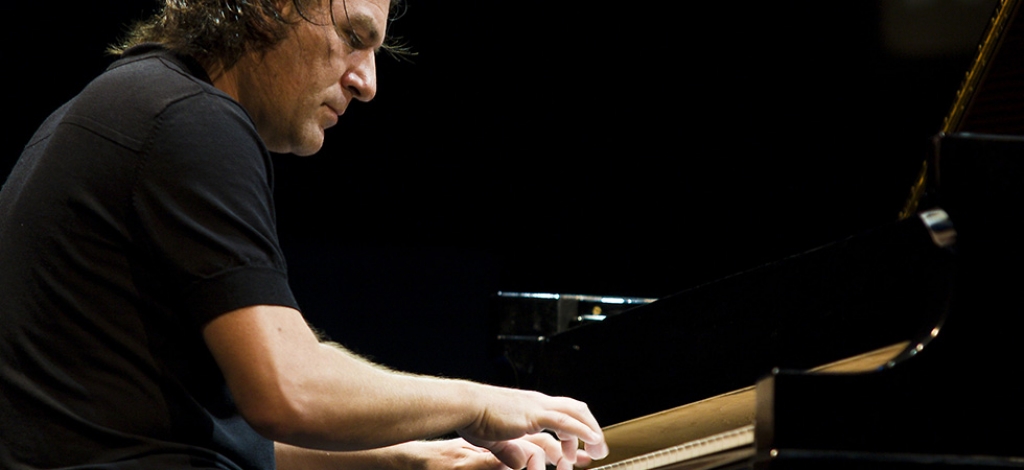 Pianiste multi-primé, Dorantes perpétue avec brio une lignée familiale d'artistes légendaires. Ayant grandi dans le monde du flamenco, et fort d'une formation classique reçu au Conservatoire de Séville, il est à la recherche d'une synthèse entre flamenco traditionnel, classique et musique avant-gardiste. Un mélange singulier mais prenant, qui fait de lui une figure de proue du flamenco instrumental de sa génération. 
Saturday
28/07/18 - 11H
---
PARC COUTTET
Pour cette édition du Cosmojazz, le Parc Couttet recevra à nouveau les concerts du centre. Situé au coeur de Chamonix, arboré, proche de la Maison des Artistes, le parc vibrera en fin de journée aux sons de formations de renom mais aussi de pépites à découvrir de toute urgence. Le rendez-vous incontournable des festivaliers.
In case of bad weather:
Concerts will be held at the same place.
Information communiquée le matin sur le site et la page Facebook.
CHECK IT OUT
PROGRAMME
INFO
ACCESS, ACCOMODATION...