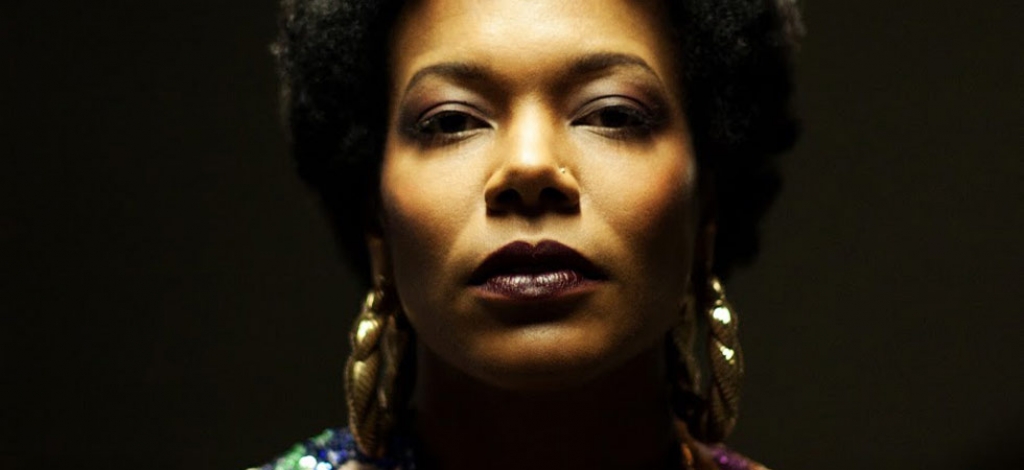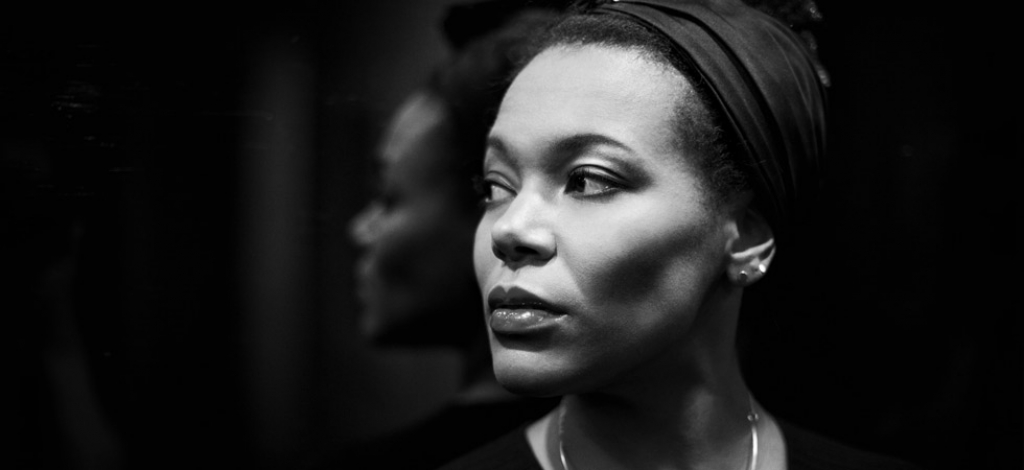 Chanteuse, auteur-compositeur, productrice ou encore animatrice, China Moses est une femme de son époque aux nombreux talents. Grâce à une voix à la modulation profonde, elle nous emporte dans un monde singulier entre blues, jazz, soul et pop au gré de ses albums et de ses concerts. 
Cette année c'est au côté de 100 choristes qu'elle se produira au milieu des montagnes, pour une expérience plus cosmique que jamais.
Wednesday
25/07/18 - 14H
---
MONTENVERS - MER DE GLACE
The famous little train from Chamonix takes you to Montenvers at 1913 m. A stunning panorama of the Mer de Glace glacier, les Drus and Jorasses weclomes you on arrival. At 200 meters away is the Grand Hotel Montenvers a place full of history and authenticity. Built in 1880 to host the first climbers and travelers who visited the Mer de Glace, the Grand Hotel presents a simple granite facade, pierced with many small windows. It turns out that within his soul and history, evidence of epic fantasy writers, mountaineers and adventurers of the late nineteenth century that made his legend. The concert will be at the "cirque naturel" as if it was written somewhere that it would be used for music as hypnotic as the site suggests.
En cas de pluie :
Information de repli communiquée le matin sur Cosmojazzfestival.com et la page Facebook.
CHECK IT OUT
PROGRAMME
INFO
ACCESS, ACCOMODATION...