Take your tickets!
In order to comply with the new regulations in force from 21 July, the Sanitary Pass will be compulsory for all concerts. No access to the concert will be allowed without a ticket + presentation of a valid Sanitary Pass.
The Chamonix concerts will be based on free pricing. If you wish to support the festival so that it continues to evolve and surprise you each year, you are free to choose the amount of your ticket, from 5€.
Concerts in Switzerland will be based on a fixed price of 5 CHF.
~ ACCESS TO THE CONCERT ~
To access to the concert, you will be asked for the ticket as proof of entitlement to the Sanitary Pass.
Please note: this ticket only gives access to the reserved and enclosed concert area. To get to this area, you can use the gondolas but you must have a lift pass!
Our partner
La Compagnie du Mont Blanc
is offering a special CosmoJazz rate with a discount on the daily Plan Praz round trips, or on 3-day multi-site passes that will allow you to explore and discover the extraordinary sites of the Chamonix Mont-Blanc Valley.
~ INFO HEALTH PASS ~
In accordance with government announcements, access to the Festival is conditional on the presentation of a health pass from 17 years old. The Health Pass consists of the presentation of a paper or digital (via the TousAntiCovid application) code to be scanned (2D-DOC or QR code) of proof of non-contamination of the Covid among the 3 following ones:
1. Vaccination (full vaccination schedule) :
14 days after the 2nd injection for double injection vaccines
4 weeks after injection for single injection vaccines
14 days after the injection for vaccines in people who have had Covid.
All vaccinated persons can retrieve their vaccination certificate on the health insurance patient portal. In addition, any health professional will be able to retrieve a vaccination certificate and print it out if a person requests it.
2. Proof of a negative PCR or antigen test less than 48 hours old
All PCR and antigenic tests generate a proof as soon as the professional enters the result in SI-DEP. You can generate your QR code as soon as you receive the SMS and then print it out or download it into the TousAntiCovid application.) Please note that self-tests are not included in the health pass and do not allow access to the festival.
3. A certificate of natural immunity
Result of a positive RT-PCR or antigenic test dating back at least 15 days and less than 6 months.
15/07/2021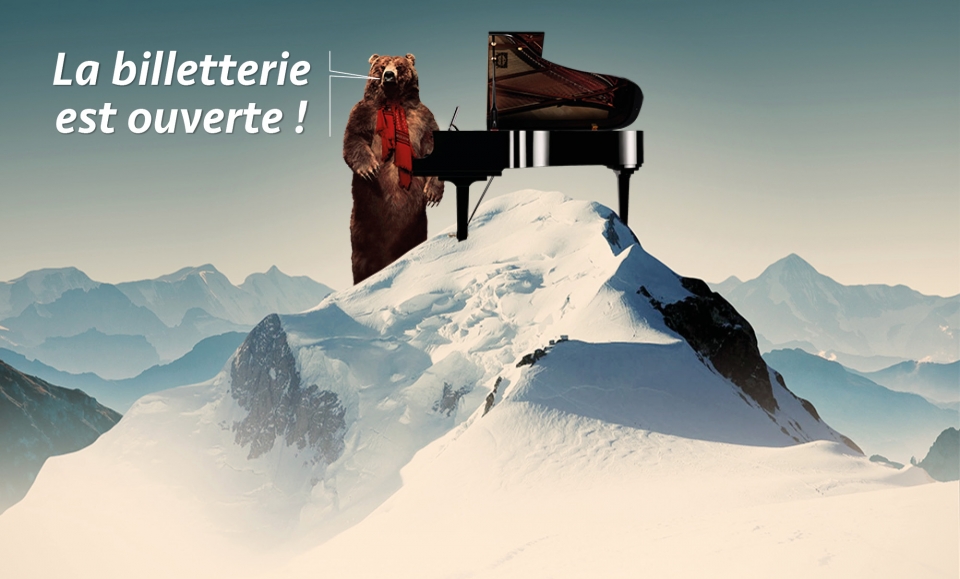 ---
More news