Julien Marga Quartet, winner of Tremplin Cosmojazz Sacem 2019
Cette année, nous aurons le plaisir d'accueillir Julien Marga Quartet au cœur de Chamonix !
12/06/2019
After the discovery of many quality projects and an intense debate between the members of the jury, we are delighted to announce the winner of the springboard!
Julien Marga Quartet is part of this new wave to discover absolutely! Their music brilliantly combines high standards and simplicity, a subtle, refined jazz, tinged with Afro-American, Malagasy influences ... A treat of aesthetics that is reminiscent of some illustrious "guitar leaders" such as Pat Metheny or Bill Frisell .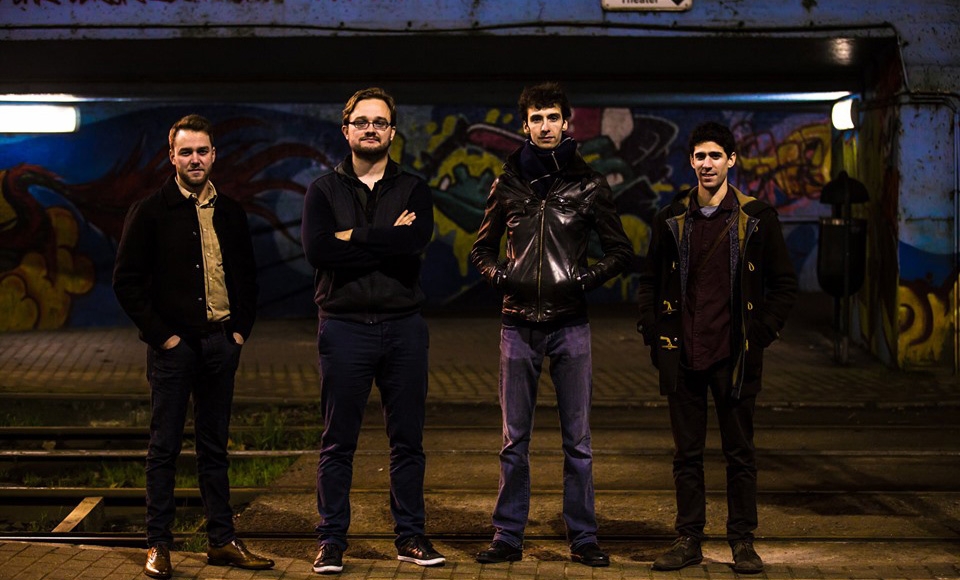 ---
More news