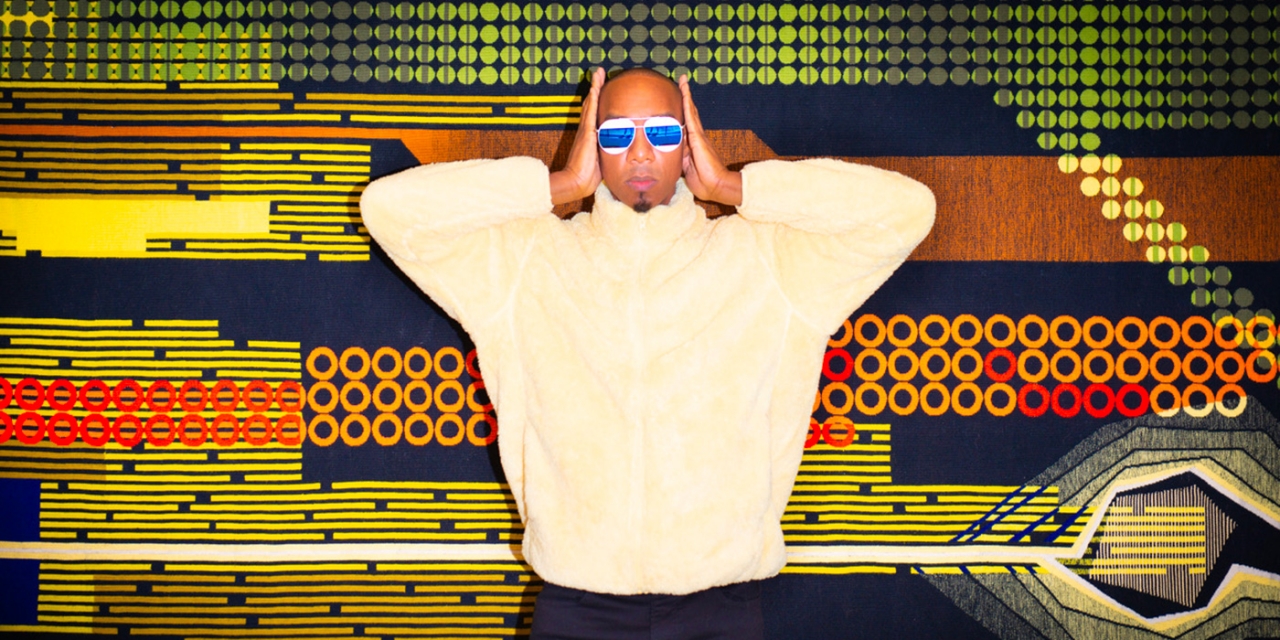 A Guyanese artist based in Paris, Yann Cléry is what is known as an artistic chameleon: he fits into all styles. Known mainly as a flautist and singer, he has tried his hand at the stage as an actor and dancer, a versatility that explains why he is so comfortable and explosive on stage. For more than 15 years the artist has shared the stage with artists such as UHT°, Booster & Sandra NKaké, and collaborated with groups such as Chlorine Free and Mo'Kalamity.
With his "joeystarrian" energy and "jacquesdutronesque" sensuality, Yann has been exploring the roots of Guyanese music for the past ten years, bringing a new modernity to it with the desire to make it known nationally.
Always ready to surprise, his latest album released last February, "YANN SOLO" oscillates between broken beat, jazz and electro to create an electro-tropical music.