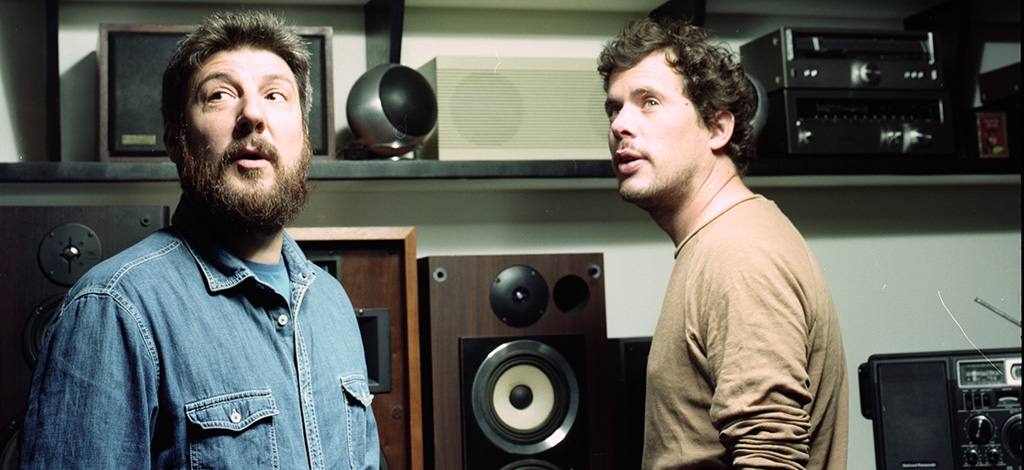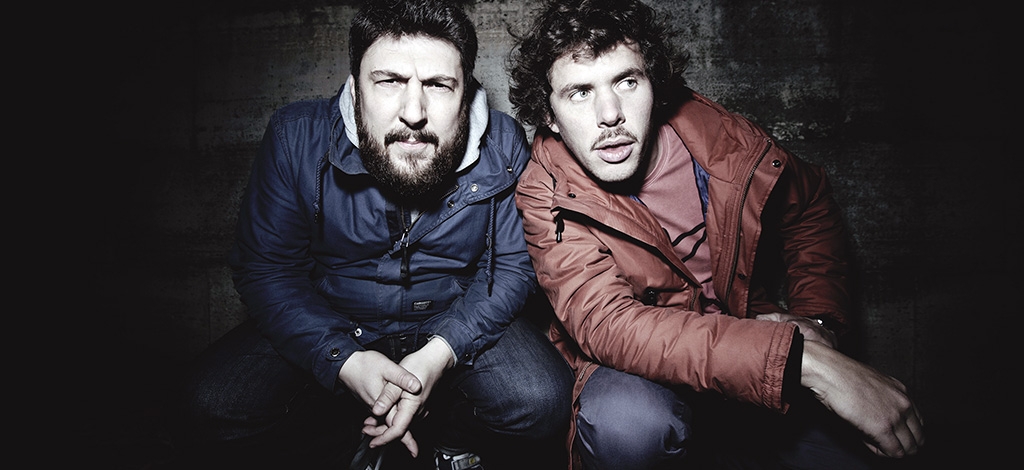 Souleance is the result of the association of the talented producer FULGEANCE and DJ Soulist of What The Funk Paris. Inspired by "Black Music", this electro-groove-sounding duet draws its energy from rhythmic and diverse sounds. Their music and their explosive shows have been around the world in recent years!
Friday 26/07 - 22H
---
MAISON DES ARTISTES
Chaque soir du mercredi au dimanche, à partir de 22h, la Maison des Artistes accueille les sessions Cosmo Jam qui invitent tous les musiciens présents à faire le boeuf. Une occasion inédite d'assister à des rencontres extraordinaires.

Attention, le nombre de places est limité, venez tôt !

En plus d'un Jazz Club, la Maison des Artistes est une résidence artistique, un studio d'enregistrement et un label, Mad Chaman. Toute l'année, des artistes sont accueillis en résidence, enregistrent en studio et se produisent sur la scène, en offrant au public de Chamonix leurs créations en avant-première.

Suivez le programme sur :
MaisondesArtistes-Chamonix.com
CHECK IT OUT
PROGRAMME
INFO
ACCESS, ACCOMODATION...