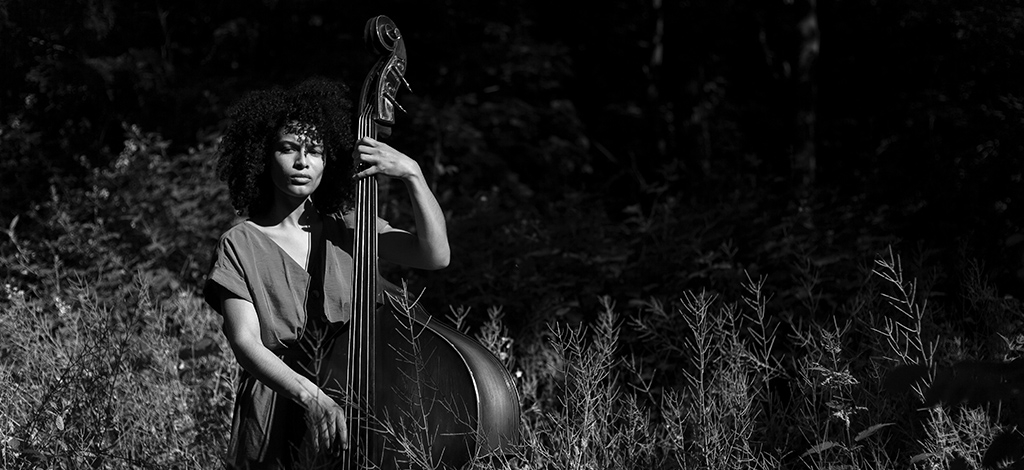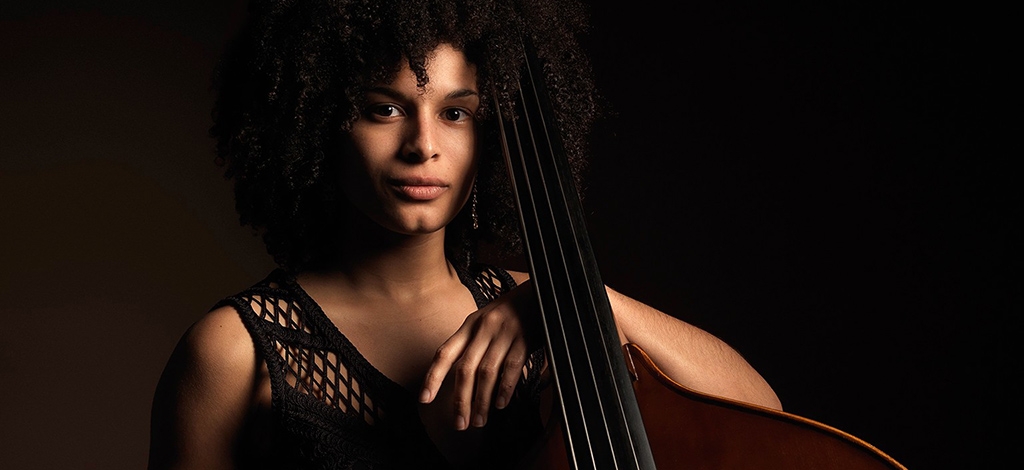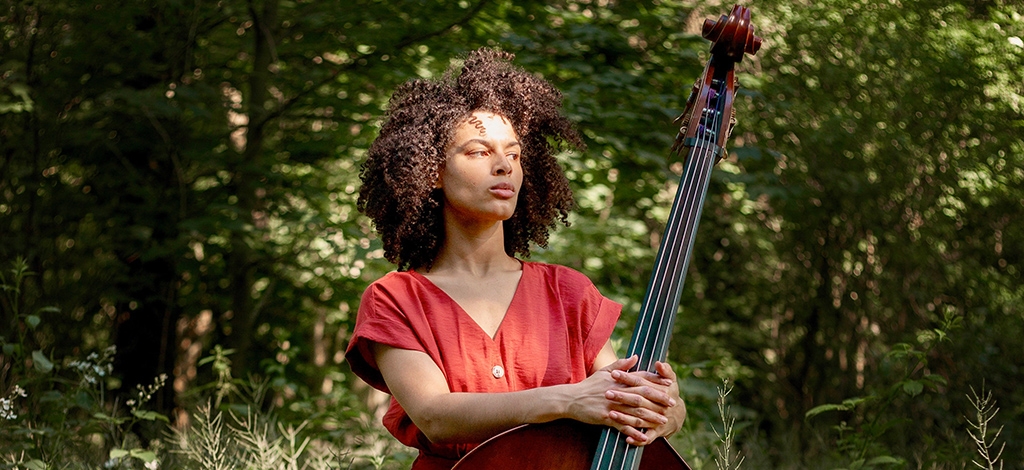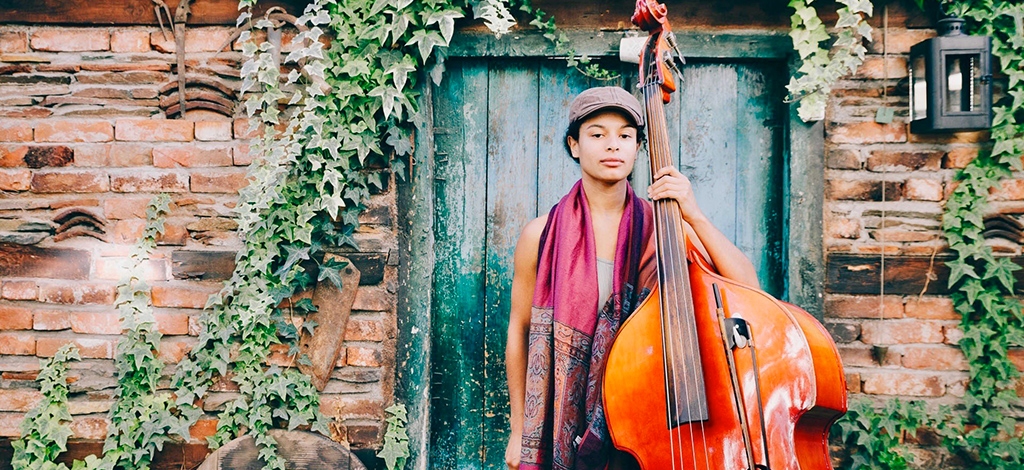 At the age of 20, Sélène Saint Aimé, conquering and modest, arrived in New York on the advice of Steve Coleman and frequented the most prestigious jazz clubs under the patronage of great veterans like Ron Carter.

Back in Paris, determined to play, she looks for the right training, the right music, the right colors and the right vibrations. Sélène started by working with saxophone, trumpet and percussions, then added strings, violin, cello and double bass. The idea of the project was to mix the heat of the brass, the wood of the strings and the rhythm of the ka drum. The musicians are responsible for pushing their improvisations towards African lands, very rhythmic.
Influences that the young musician and composer, with African Caribbean origins, fully claims.