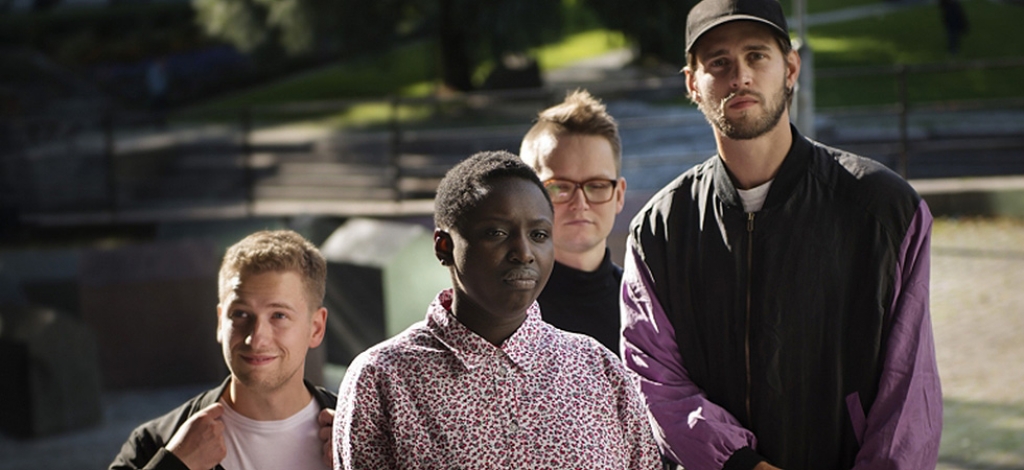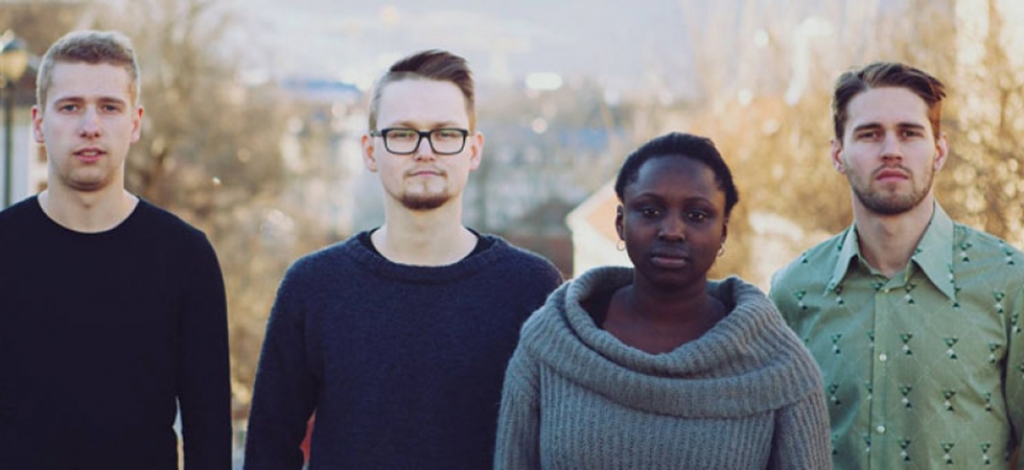 Ce quatuor norvégien livre des musiques pleines d'énergie et d'honnêteté, qui balancent entre funk et soul. Le band mêle complexité émotionnelle à sonorités old school, le tout rehaussé par une section rythmique hybride jazz-soul-funk. Soutenu par Bugge Wesseltoft et son label JazzLand, Rohey dégage sur scène une énergie comparable à Sharon Jones et les Daptones.
Wednesday
25/07/18 - 18H30
---
PARC COUTTET
Pour cette édition du Cosmojazz, le Parc Couttet recevra à nouveau les concerts du centre. Situé au coeur de Chamonix, arboré, proche de la Maison des Artistes, le parc vibrera en fin de journée aux sons de formations de renom mais aussi de pépites à découvrir de toute urgence. Le rendez-vous incontournable des festivaliers.
In case of bad weather:
Concerts will be held at the same place.
Information communiquée le matin sur le site et la page Facebook.
CHECK IT OUT
PROGRAMME
INFO
ACCESS, ACCOMODATION...