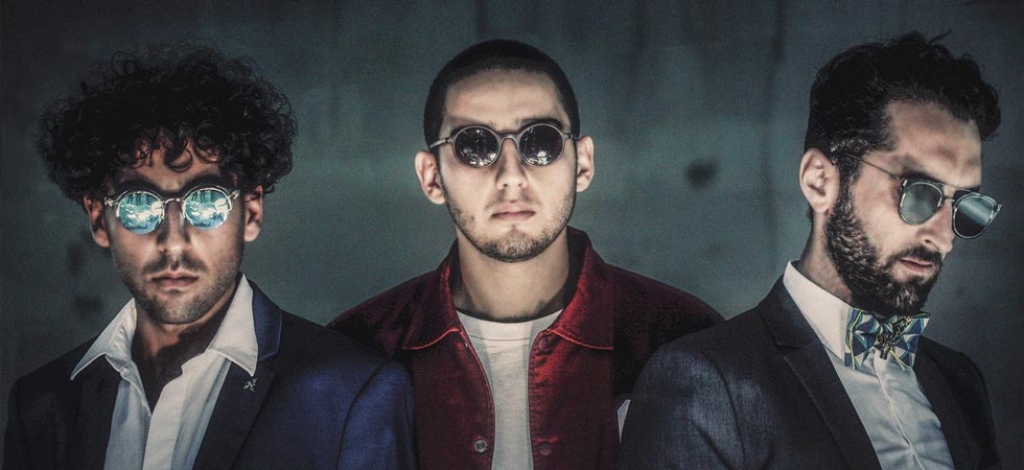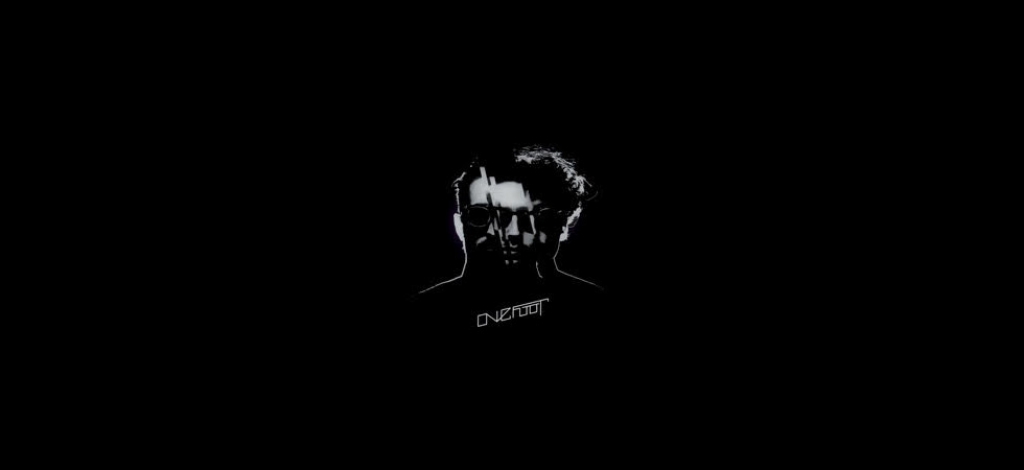 Onefoot créé avec élégance une jonction entre jazz "youth oriented" et électro 80's, post-dubstep et musiques de jeux-vidéos. Avec l'intention ferme de reconnecter la musique électronique au geste musical de trio acoustique, ces trois surdoués brillent en jonglant avec les textures, les intentions et les backgrounds musicaux tout en réinventant un jazz hybride et mystique.
Saturday
28/07/18 - 18H30
---
PARC COUTTET
Pour cette édition du Cosmojazz, le Parc Couttet recevra à nouveau les concerts du centre. Situé au coeur de Chamonix, arboré, proche de la Maison des Artistes, le parc vibrera en fin de journée aux sons de formations de renom mais aussi de pépites à découvrir de toute urgence. Le rendez-vous incontournable des festivaliers.
In case of bad weather:
Concerts will be held at the same place.
Information communiquée le matin sur le site et la page Facebook.
CHECK IT OUT
PROGRAMME
INFO
ACCESS, ACCOMODATION...