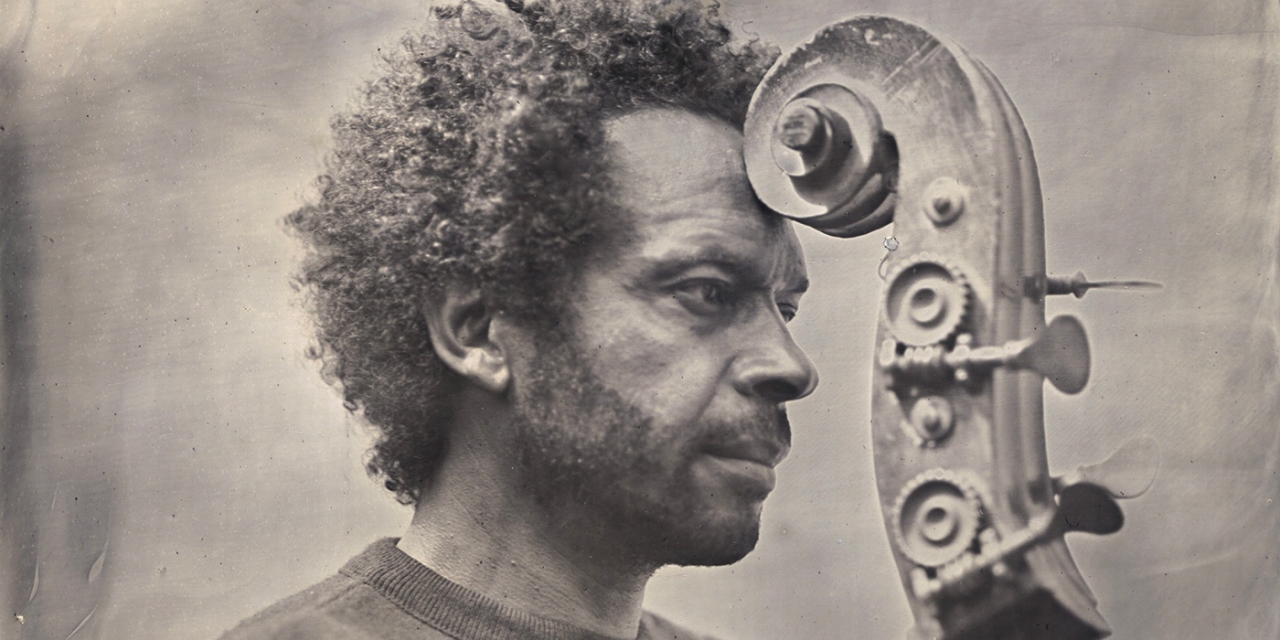 If Kham Meslien's compositions evoke the great outdoors, it is because he borrows the narrative power of the double bass and the warmth of catchy melodies.
Accompanied by a looper and effects, a charango and percussion, he explores the sonorities of his instrument, superimposing loops and improvisations, evoking the first solo records of Henri Texier or the pianist Nils Frahm.
You have to let yourself be carried along, to gradually realise the obvious: life is only a matter of time and vibrations.