Hugh Coltman
Hugh Coltman (voix) • Frédéric Couderc (clarin/bytn) • Jérôme Etcheberry (trompette) • Jerry Edwards (trombone) • Didier Havet (soubassophone) • Freddy Koella (guitare) • Gaël Rakotondrable (piano) • Raphaël Chassin (batterie)
Thursday 26/07/18 - 21H
PARC COUTTET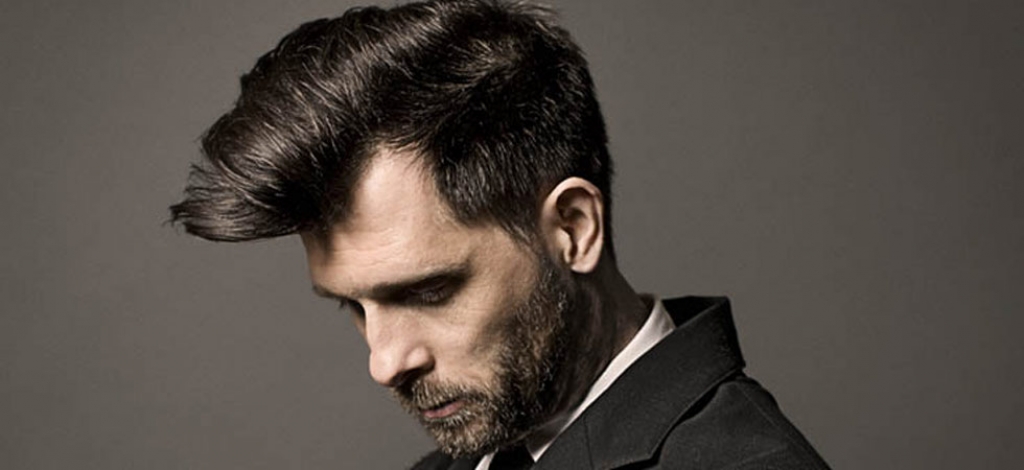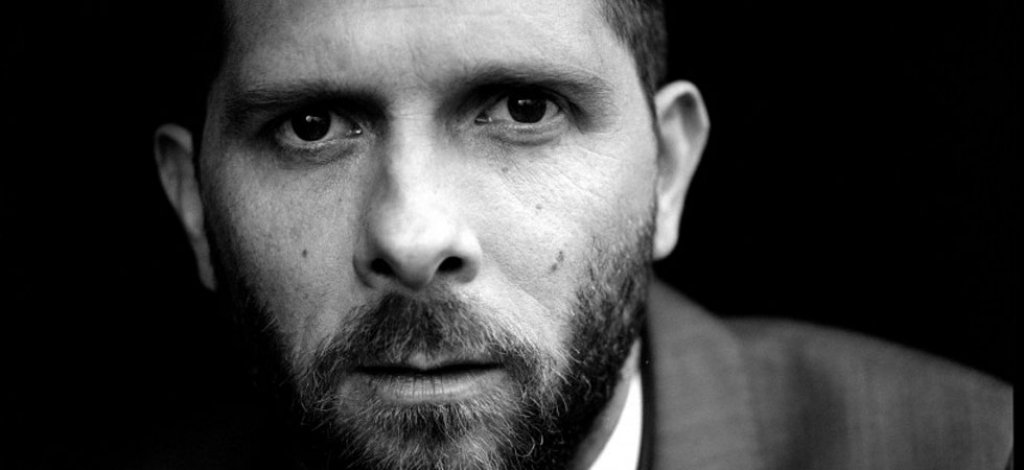 Venu de l'Angleterre, Hugh Coltman a toujours été parfaitement lui-même sans jamais être là où l'on l'attend. L'artiste a décidé depuis longtemps de s'affranchir des frontières, des genres, et des formats imposés pour évoluer dans une impulsion unique. Entre drums, soul, blues et folk se dégagent de ses albums des sentiments forts, des voyages autant musicaux qu'existentiels.
Thursday
26/07/18 - 21H
---
PARC COUTTET
Pour cette édition du Cosmojazz, le Parc Couttet recevra à nouveau les concerts du centre. Situé au coeur de Chamonix, arboré, proche de la Maison des Artistes, le parc vibrera en fin de journée aux sons de formations de renom mais aussi de pépites à découvrir de toute urgence. Le rendez-vous incontournable des festivaliers.
In case of bad weather:
Concerts will be held at the same place.
Information communiquée le matin sur le site et la page Facebook.
CHECK IT OUT
PROGRAMME
INFO
ACCESS, ACCOMODATION...