Foehn
Christophe Waldner (piano, keyboards) • Cyril Billot (doublebass, keyboard) • Kévin Borqué (drums, samples)
Thursday 27/07 PARC COUTTET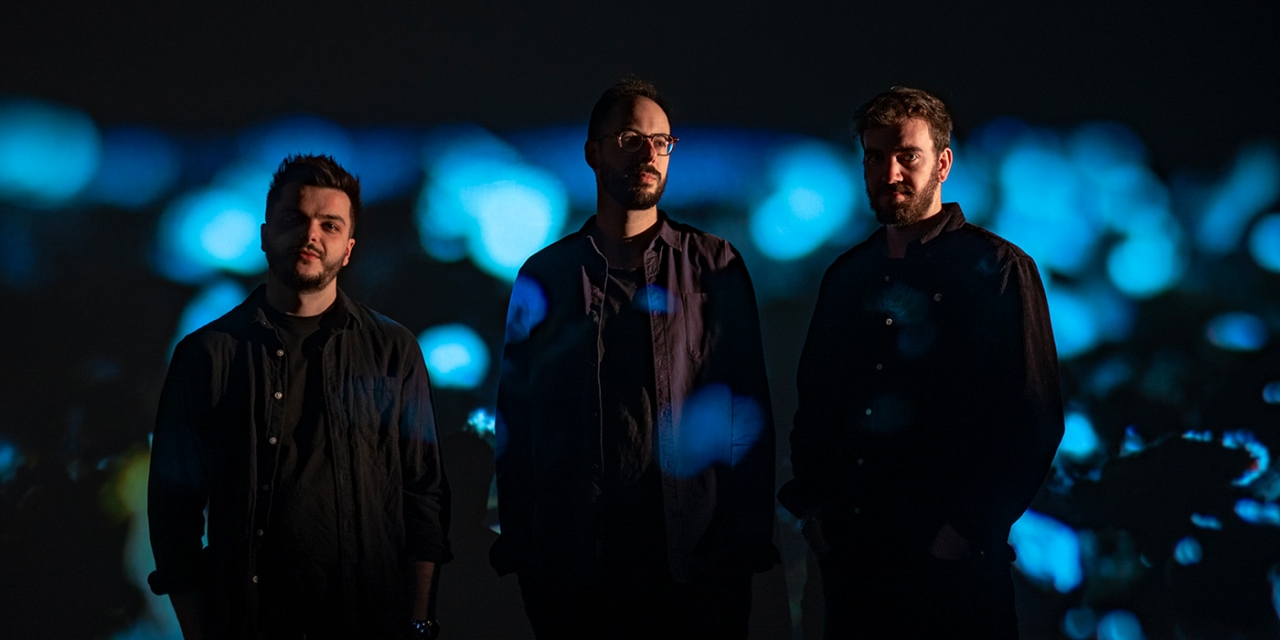 Oscillating between acoustic and electronic music, Foehn crosses the boundaries of jazz with aerial compositions with sharp rhythms, revealing a modern and singular trio sound. Melodic and cinematographic, Foehn's music invites the audience from the very first notes to enter its evocative imagination, between intimacy and power.
Their second album, "Highlines", with Erik Truffaz and Joce Mienniel featuring, was released in March 2020 and reached more than 2 million streams, allowing them to play on the biggest stages: Jazz à Juan, Studio 104 of the Maison de la Radio, Nancy Jazz Pulsation...
For their third opus, the artists expose their vision of the changing world and its impact. A musical journey that is both disturbing and captivating, tinged with analogue synthesizers and powerful rhythms leaning towards the dance floor, as witnessed by the new Daft Punk cover "Around The World".
Thursday 27/07 - 20h
---
PARC COUTTET
En raison du passage en vigilance orange du département, nous ne sommes pas en mesure d'assurer les concerts de YEMEN BLUES et THE BUTTSHAKERS prévus ce samedi 29 juillet au Parc Couttet.
Nous sommes sincèrement désolés de devoir annuler les derniers rendez-vous après 8 jours de beau temps et de concerts fantastiques, les mauvaises conditions météorologiques actuelles mettent en péril la sécurité du public, des musiciens et techniciens sur scène.
The concerts in the Parc Couttet are FREE.
The Parc Couttet is the central point of the festival. It hosts the big covered stage from Wednesday 26th to Saturday 29th July for concerts at 6pm and 8pm. In this green place in the heart of Chamonix, next to the Maison des Artistes, you will also be able to enjoy the Cosmojazz village with bars, food stands and the festival merchandising shop.
In case of bad weather:
Concerts will be held at the same place.
Information communicated in the morning on the website and the Facebook page.
CHECK IT OUT
PROGRAMME
INFO
ACCESS, ACCOMODATION...