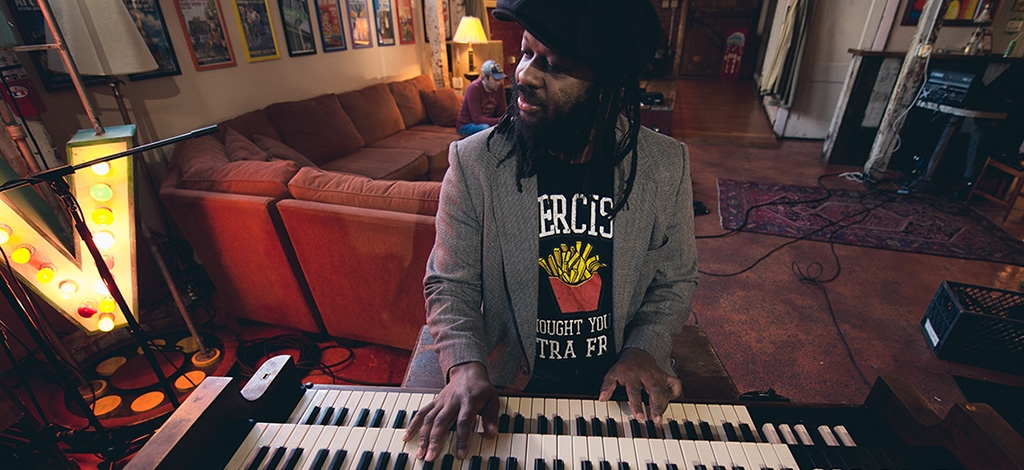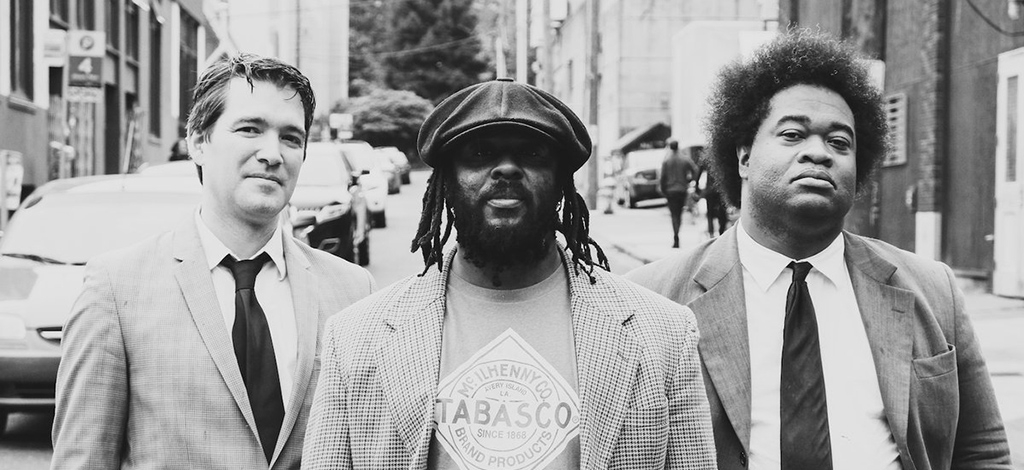 Created in 2015, the trio of Delvon Lamarr has won and make a name in the United States and internationally. With Delvon's moving organ sound, Jimmy's explosive guitar and Grant's perfect drums, the three artists found the perfect balance between Soul, Jazz, Rhythm & Blues & Rock & Roll. In 2018, their first album, "Close But No Cigar", ranked first in the list of American contemporary jazz albums.
Thursday 25/07/19 - 18H30
---
PARC COUTTET
The Couttet Park is the focal point of the festival. It hosts the big indoor stage from Wednesday 24 to Sunday 28 July for concerts from 17h to 23h. In this green place in the heart of Chamonix, against the House of Artists, you can also enjoy the village Cosmojazz with bars, small restorations, merchandising shop of the festival.
In case of bad weather:
Concerts will be held at the same place.
Information communiquée le matin sur le site et la page Facebook.
CHECK IT OUT
PROGRAMME
INFO
ACCESS, ACCOMODATION...