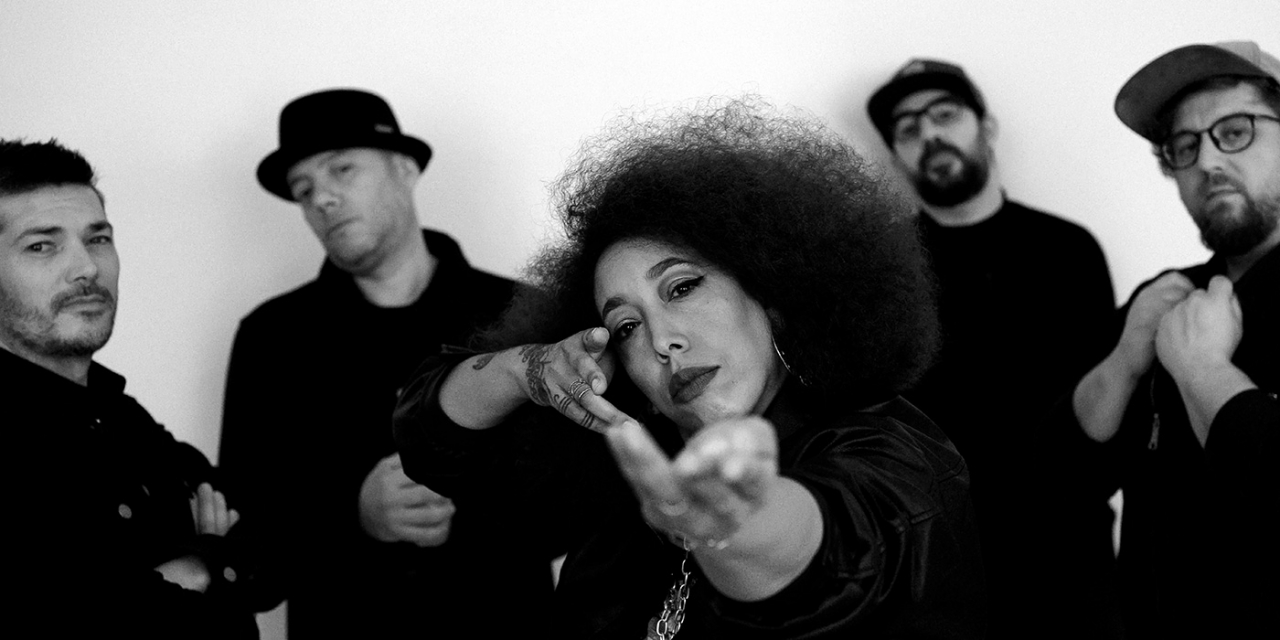 Imagine a warm music dedicated body and soul to Groove. Open your eyes and you will find Da Break!
Drawing from his fertile love of black American music, from George Clinton's Funkadelic to the Sugar Hill Gang's Hip Hop, without forgetting to lean towards R'n'B and funk, Da Break combines power and smoothness with a dizzying ease. Taming the rumbling bass of a Jamaican riddim or coiling her sensuality on a martial breakbeat, singer Hawa imposes her feminine and versatile light on the microphone with each track.
Da Break invites you to enter the dance and it is impossible to resist!