Cabaret Contemporain
Fabrizio Rat Ferrero (piano) • Giani Caserotto (guitare électrique) • Julien Loutelier (batterie) • Ronan Courty (contrebasse) • Simon Drappier (contrebasse)
Saturday 28/07/18 - 21H
PARC COUTTET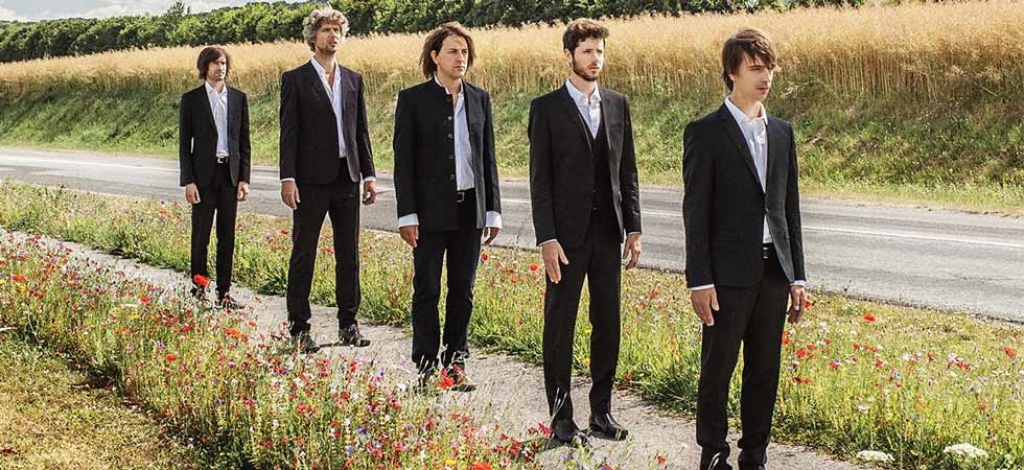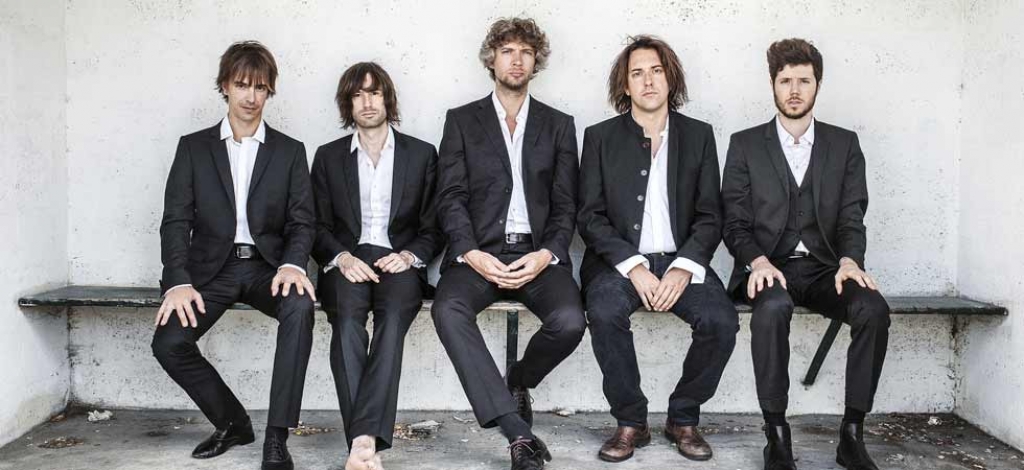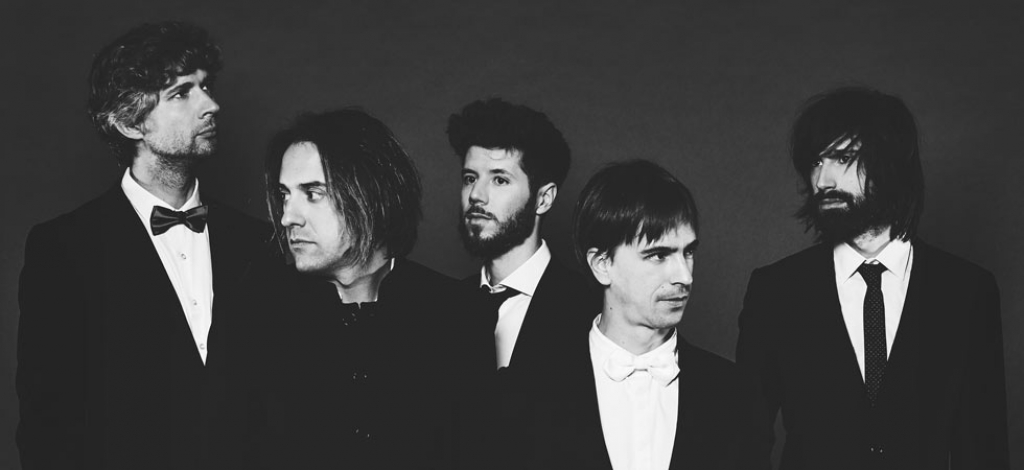 Cabaret Contemporain est une formation hybride, dont le son a tout de l'électro sauf le mode de fabrication. Le groupe nous offre un voyage aux sonorités électroniques grâce à l'acoustique, en bidouillant et préparant les pianos, contrebasses et batteries. Ils nous apportent un vent de renouveau, à voir et entendre, l'électronique sous une nouvelle forme, plus physique que jamais.
Saturday
28/07/18 - 21H
---
PARC COUTTET
Pour cette édition du Cosmojazz, le Parc Couttet recevra à nouveau les concerts du centre. Situé au coeur de Chamonix, arboré, proche de la Maison des Artistes, le parc vibrera en fin de journée aux sons de formations de renom mais aussi de pépites à découvrir de toute urgence. Le rendez-vous incontournable des festivaliers.
In case of bad weather:
Concerts will be held at the same place.
Information communiquée le matin sur le site et la page Facebook.
CHECK IT OUT
PROGRAMME
INFO
ACCESS, ACCOMODATION...