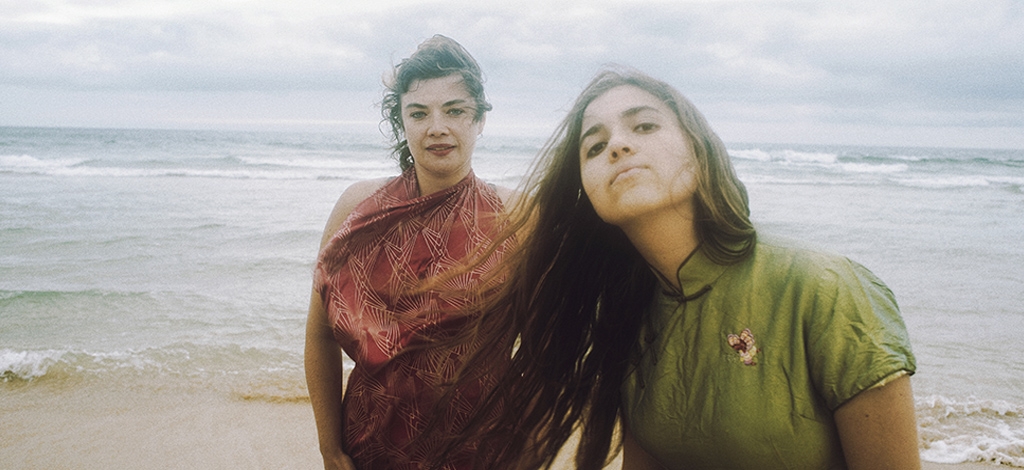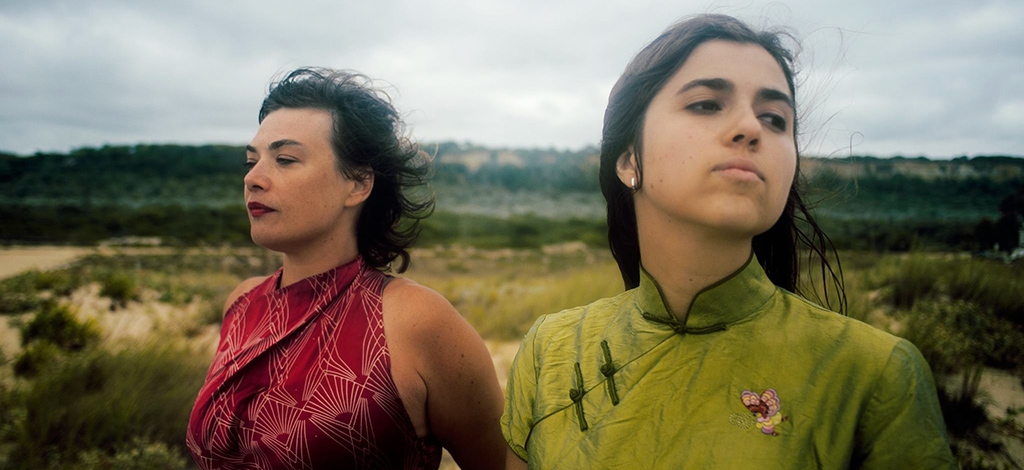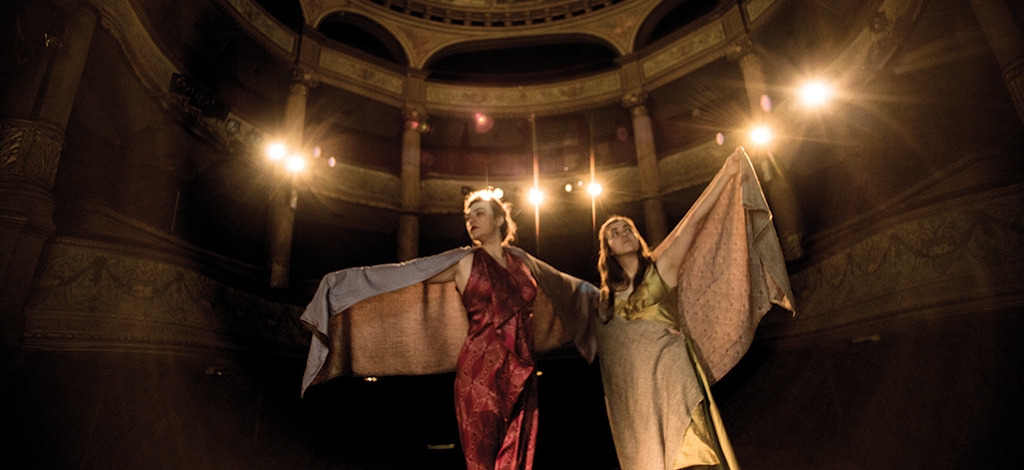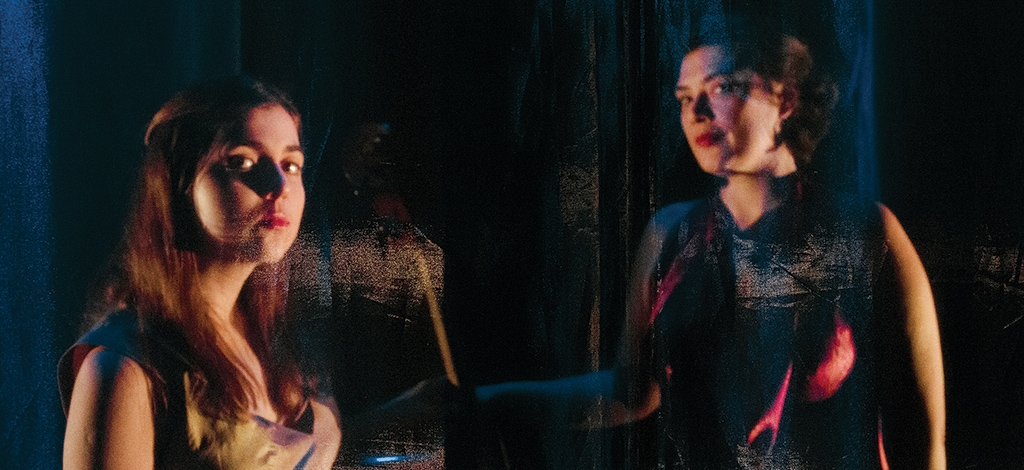 In the beginning was the singing.
It is with these words of biblical simplicity that the genesis of Birds On a Wire, the project of Rosemary Standley and Dom La Nena, could be told. Song as source and as horizon, as anchor and as vanishing line, song in its widest widths as well as in its smallest folds... Such could be the founding terms of this duo expert in all kinds of covers (from Henry Purcell to John Lennon, from Caetano Veloso to Tom Waits).
In Birds On a Wire, the metaphor of two birds on a wire is not only a borrowing from Leonard Cohen's famous song, it is also pegged to the soul of a project where the decompartmentalization of genres is much better than a program or a profession of faith: it is first of all the heritage of two lives put together, transformed into the art of playing, singing and breathing music.
Far from hierarchies and classifications, Rosemary and Dom, in their genes as well as in their practice, carry an independence of approach and movement that crystallizes the best that the Americas (North and South) have given to the history of music: a way as spontaneous as it is informal to circulate between the learned and the popular, the traditional and the modern, the near and the far.