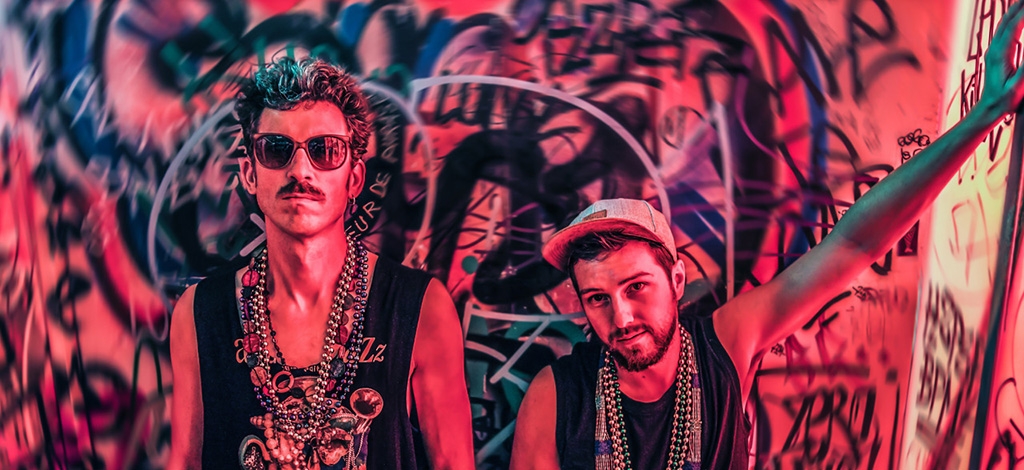 BAKOS sets his world around the fire of trance. At the power of their bass / drums, the two friends combine the science of loops with that of improvisation. The BAKOS trance is reconciling, happily flayed, telluric and airy, and seriously humorous.
Wednesday 24/07, Thursday 25/07 - 22H
---
MAISON DES ARTISTES
Chaque soir du mercredi au dimanche, à partir de 22h, la Maison des Artistes accueille les sessions Cosmo Jam qui invitent tous les musiciens présents à faire le boeuf. Une occasion inédite d'assister à des rencontres extraordinaires.

Attention, le nombre de places est limité, venez tôt !

En plus d'un Jazz Club, la Maison des Artistes est une résidence artistique, un studio d'enregistrement et un label, Mad Chaman. Toute l'année, des artistes sont accueillis en résidence, enregistrent en studio et se produisent sur la scène, en offrant au public de Chamonix leurs créations en avant-première.

Suivez le programme sur :
MaisondesArtistes-Chamonix.com
CHECK IT OUT
PROGRAMME
INFO
ACCESS, ACCOMODATION...