Anthony Jambon Group
Anthony Ham (guitar) • Martin Wangermée (drums) • Joran Cariou (piano) • Camille Passeri (trumpet) • Ouriel Ellert (bass)
Wednesday 24/07/19 PARC COUTTET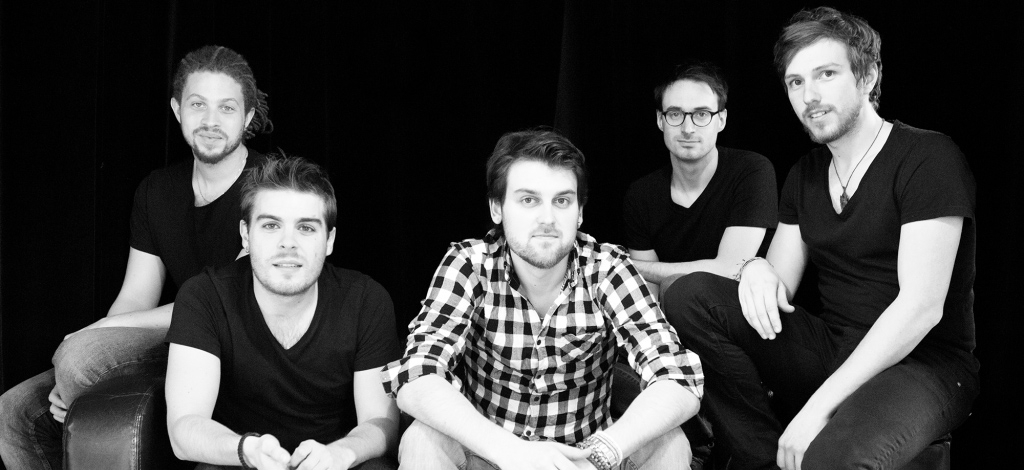 With his crystalline and racy game, Anthony Jambon is the guitarist to follow absolutely! Surrounded by talented musicians, endowed with an energy and a common sensibility, each composition is told to the perfection.
Wednesday 24/07/19 - 19H
---
PARC COUTTET
The Couttet Park is the focal point of the festival. It hosts the big indoor stage from Wednesday 24 to Sunday 28 July for concerts from 17h to 23h. In this green place in the heart of Chamonix, against the House of Artists, you can also enjoy the village Cosmojazz with bars, small restorations, merchandising shop of the festival.
In case of bad weather:
Concerts will be held at the same place.
Information communiquée le matin sur le site et la page Facebook.
CHECK IT OUT
PROGRAMME
INFO
ACCESS, ACCOMODATION...