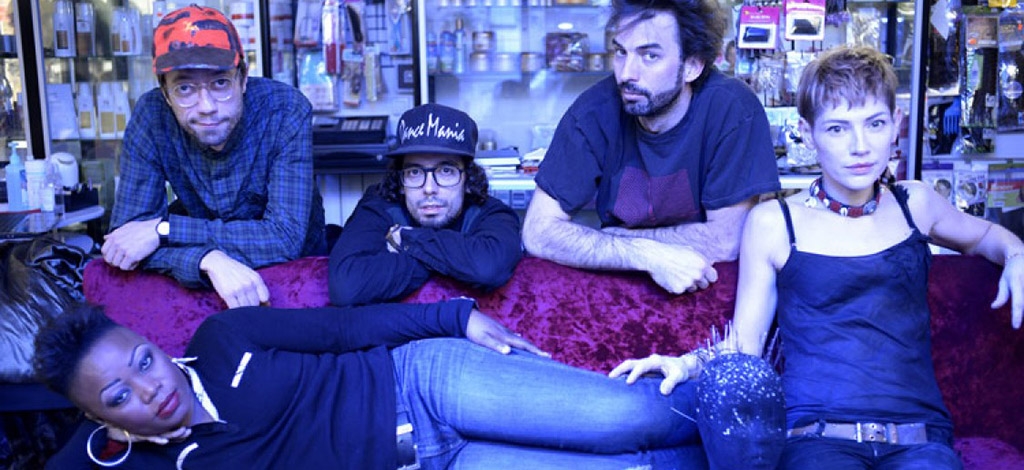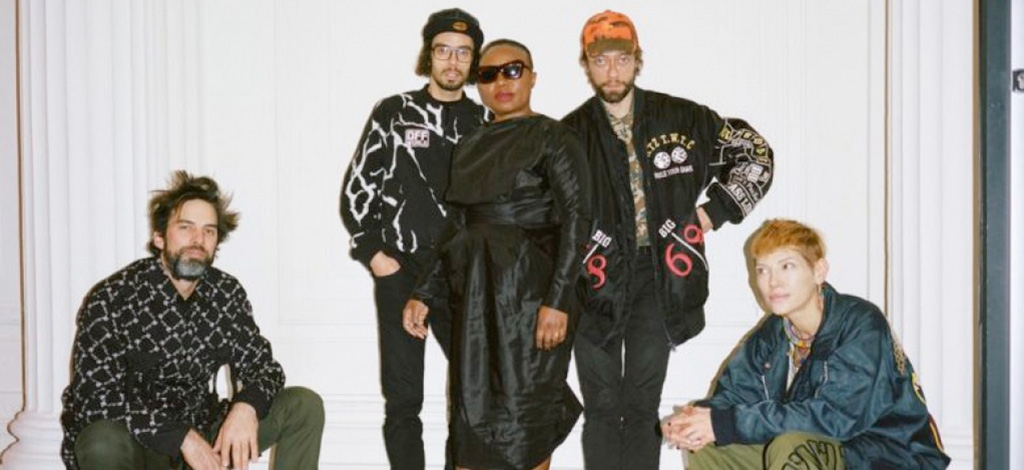 Projet à géométrie variable formé autour du street-artiste Simon et du producteur et DJ Jess (du duo Jess & Crabbe), 10LEC6, s'est taillé une jolie réputation autant sur scène que sur les dancefloors. Influencé par le post-punk qui lorgne vers la dance mais aussi la disco, la house ou les sonorités électro-déviantes, le groupe a séduit Pedro Winter, qui les a signé sur son label Ed Banger (Justice, Breakbot, Mr Oizo…).Nicole, nouvelle chanteuse venue du Gospel, apporte quand à elle à 10LEC6 une coloration afro-punk, plus scandée, plus tribale, moderne et surtout dancefloor.
Wednesday
25/07/18 - 21H
---
PARC COUTTET
Pour cette édition du Cosmojazz, le Parc Couttet recevra à nouveau les concerts du centre. Situé au coeur de Chamonix, arboré, proche de la Maison des Artistes, le parc vibrera en fin de journée aux sons de formations de renom mais aussi de pépites à découvrir de toute urgence. Le rendez-vous incontournable des festivaliers.
In case of bad weather:
Concerts will be held at the same place.
Information communiquée le matin sur le site et la page Facebook.
CHECK IT OUT
PROGRAMME
INFO
ACCESS, ACCOMODATION...