Laurent Bardainne & Tigre d'Eau Douce
Laurent Bardainne (tenor saxophone) • Arnaud Roulin (Hammond organ) • Sylvain Daniel (electrique bass) • Philippe Gleizes (drums) • Roger Raspail (percussions)
Wednesday 28/07 PARC COUTTET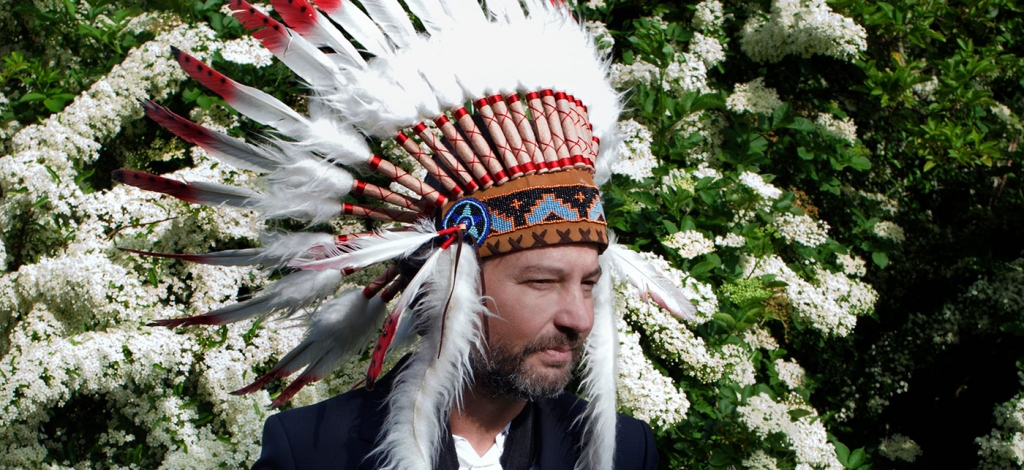 The Freshwater Tiger is not the last representative of a species doomed to disappear, it is the unique specimen. A super feline who, tired of his natural habitat, decided one day to explore the world he had so often seen in his dreams.
Le Tigre ventured into the surrounding nature, letting his soul be transported on brassy notes inherited from Coltrane, Hammond organ layers, grooves coming from the soul of the 70's.
Trained at the Paris Conservatory, musician, composer, director, producer, founder of Poni Hoax, Laurent Bardainne has collaborated with Pharrell Williams, Cassius, Philippe Katerine, Oxmo Puccino, David Murray, Daniel Darc, Thomas de Pourquery Supersonic ...
Tigre d'Eau Douce is his first project as a leader, a return to his first love of jazz.