DERNIÈRES ACTUALITÉS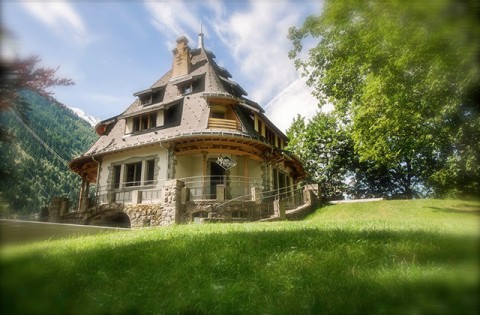 2016-05-11
Tremplin Cosmojazz 2016, finale le 4 juin
Le Cosmojazz est parti à la recherche des jeunes talents de la région, jeune groupe, du duo au Quintet, avec...
LIRE LA SUITE
2016-04-12
STAFF wanted!!!
CosmoJazz Festival appeals to all people wishing to join the staff of the Festival, in Chamonix from 23 to 31 July. He...
LIRE LA SUITE
OFFRES SPÉCIALES
2016-05-10
Special offers to come soon !
Come back in June to discover offers from our partners to facilitate your stay at CosmoJazz festival... See...
LIRE LA SUITE